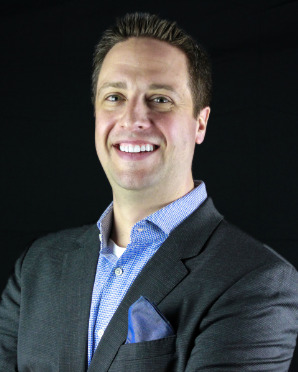 Ryan started playing with computers at the age of nine, finding enjoyment in disassembling, building, and fixing all different kinds. In middle school, he volunteered to help set up Parcells Middle School's computer lab because no one else could complete it. He was then asked to assist with setting up the two computer labs in the two other middle schools of the Grosse Pointe Public School district. Ryan knew then that working on computers and networks was his passion.
Ryan then spent much of his free time learning about business information technology until he recognized the need for small business IT managed services. He founded Hyperion Managed Services to provide guidance to small businesses and provide them with technology that can make them more efficient and profitable.
Amanda started working with Hyperion Managed Services in 2017. Her role as the Director of Operations has made a huge impact on taking us to the next level. She has also taken over all the company's financial responsibilities and successfully implemented an HR platform to recruit team members that share the same goals as Hyperion Managed Services. This still wasn't enough for her, so she created a strong social media and online presence for HMS virtually from scratch.
Amanda's unique attitude and outgoing personality bolsters employee morale at Hyperion Managed Services. She motivates and leads our team to be the best version of themselves. She is currently attending Walsh College to receive her bachelor's degree in Business Management.
In her spare time, she enjoys outdoor activities with her friends and family.