IT services for wholesale and distribution centers that maximize efficiency and minimize errors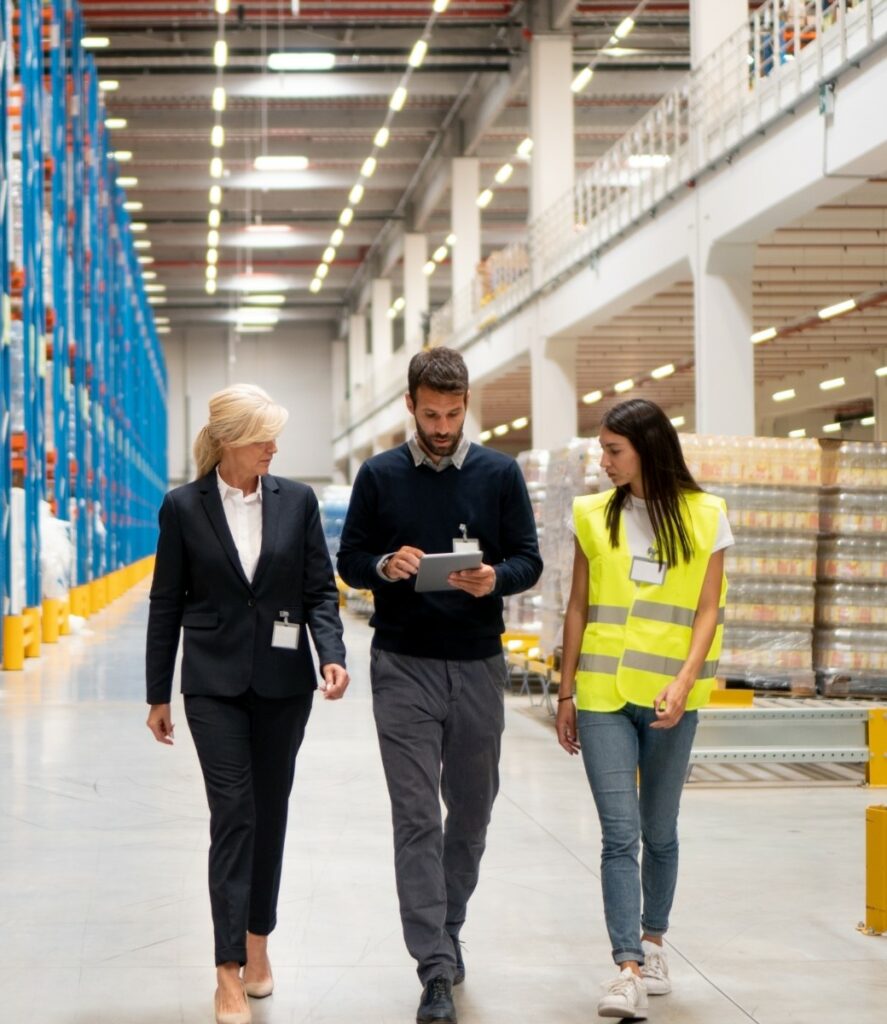 Hyperion Managed Services knows what it takes to help wholesale and distribution companies succeed — we've been doing it for years. Our team understands how much you rely on your technology, and we know how much is at stake when it malfunctions or stops working. That's why our team prioritizes ensuring that all of your business tech, from barcode scanners to cloud servers, is fully integrated and always working at peak performance.
Beyond hardware and software optimization, Hyperion also applies our extensive experience to improve your operations and profitability. We know that you're working on thin margins, so we help improve your efficiency and reduce waste by recommending industry-specific IT solutions and show you how to extract maximum value from them. You'll be able to get more done in less time with fewer errors, thanks to effective, all-inclusive IT services from Hyperion.
Hyperion's wholesale and distribution IT solutions and services give you: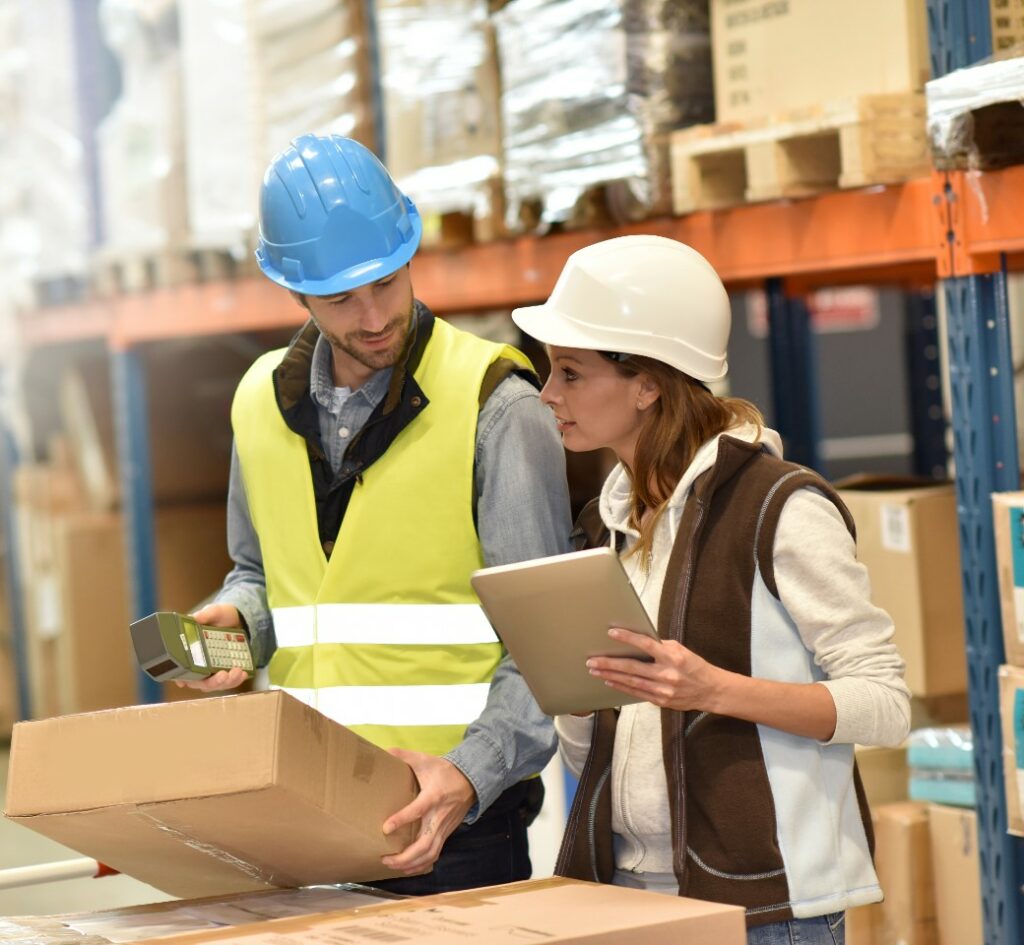 Keen business acumen and diverse experience equip the Hyperion team
to provide IT solutions tailored to the requirements of your industry