Managed IT Services Detroit
Local IT support services that keep technology disruptions, unoptimized systems, and cybersecurity issues from standing in the way of your success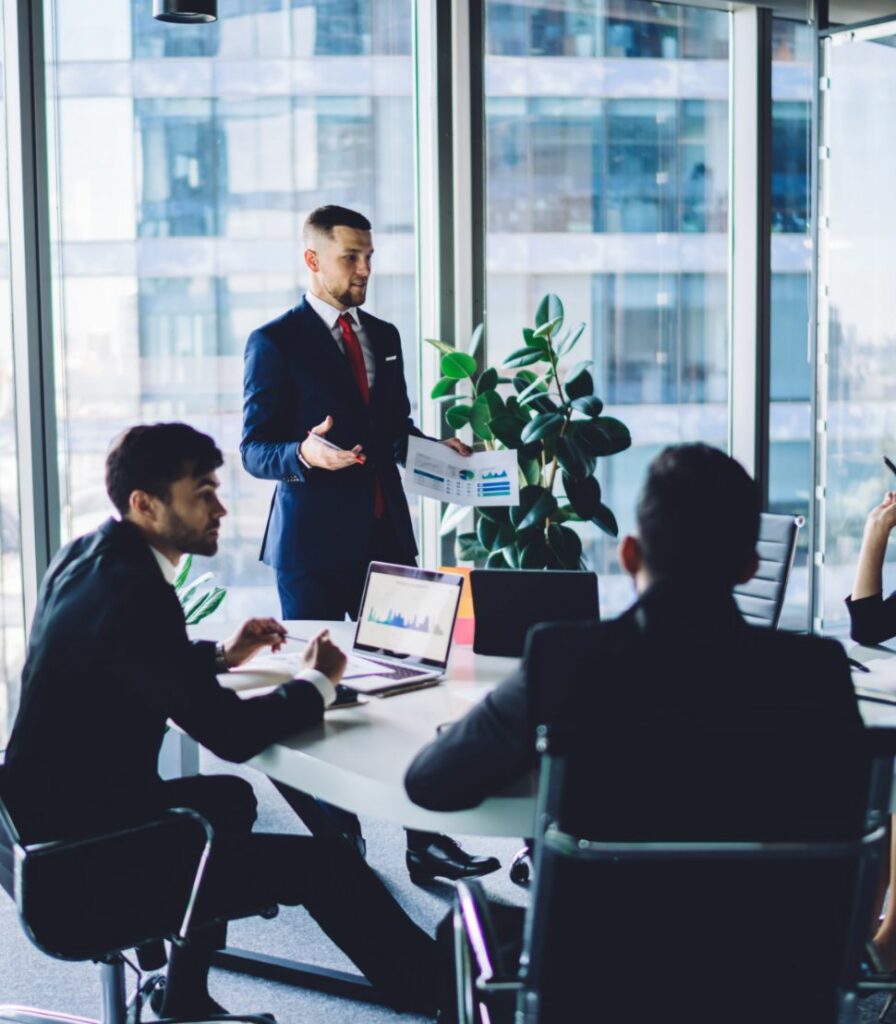 Leave your IT problems to Detroit's leading Managed Services Provider so you can stay focused on your business
Implementing optimized IT systems that operate securely and without interruption should be a top priority if you want your business to succeed in today's digital-centric markets. Unfortunately, that's much easier said than done. Aligning your IT infrastructure with industry standards requires a lot of time and money, but Managed IT Services from Hyperion offer an easier, more cost-effective solution. When you partner with Hyperion, you put the burden of managing and maintaining your business technology into our team's expert hands.
Our experienced technicians will thoroughly assess your current IT systems, recommend services and solutions that align with your company's needs and goals, then implement your chosen solutions quickly and seamlessly. From there, our team will do the day-to-day work of ensuring your network is optimized, your private data is secure, your technology is working as required, and much more. With Hyperion managing your business technology, you can put away your IT frustrations and put your focus back on revenue and growth.
Why choose Hyperion to provide Managed IT Services for your Detroit business?
Hyperion Managed Services is committed to being a knowledgeable and trusted technology partner that prioritizes long-term business relationships. We promise to take the time to really understand your business, and keep it running smoothly through prudent application of technology that meets your needs and budget. We put a strong focus on customer service, because our goal is to build a healthy, long-term relationship based on trust, not to maximize billable hours. Our business IT support services are designed with your future success in mind, because when you win, we win.
Hyperion Managed Services gives your business enterprise-level IT performance and stability for a predictable, small business-friendly fee
Frequently Asked Questions
Don't let unoptimized IT drain your resources and hold your Detroit business back
Contact Hyperion and get IT that works for you, not against you
Hyperion Managed Services
"*" indicates required fields