Targeted IT solutions for medical and dental organizations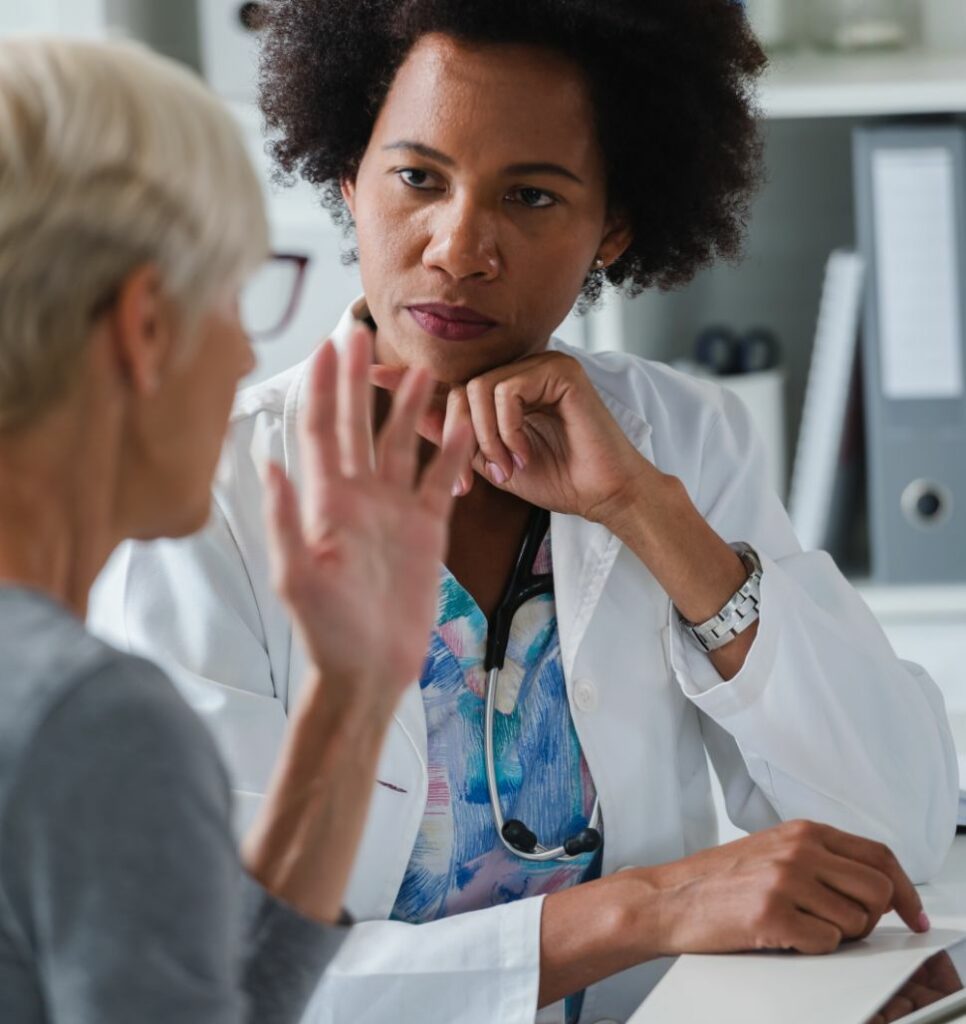 The Hyperion team knows that running a healthcare organization is stressful enough without having to deal with frequent technology problems and IT management responsibilities. Over the years, we've helped healthcare providers of all shapes and sizes meet their IT challenges by streamlining their operations and helping them achieve easier HIPAA compliance, giving us extensive experience with the technology needed to succeed in this industry.
To ensure your organization can put its full focus on your patients, we handle your entire IT infrastructure, including network setup and administration, hardware upgrades, 24/7/365 IT support, and much more. We also are well versed in all of the latest practice management, EHR, and patient care software, and can help your team manage vendor relationships, research or change providers, and optimize your productivity.
Our healthcare-specific IT solutions give you:
Keen business acumen and diverse experience equip the Hyperion team
to provide IT solutions tailored to the requirements of your industry