Comprehensive Managed IT support for Troy SMBs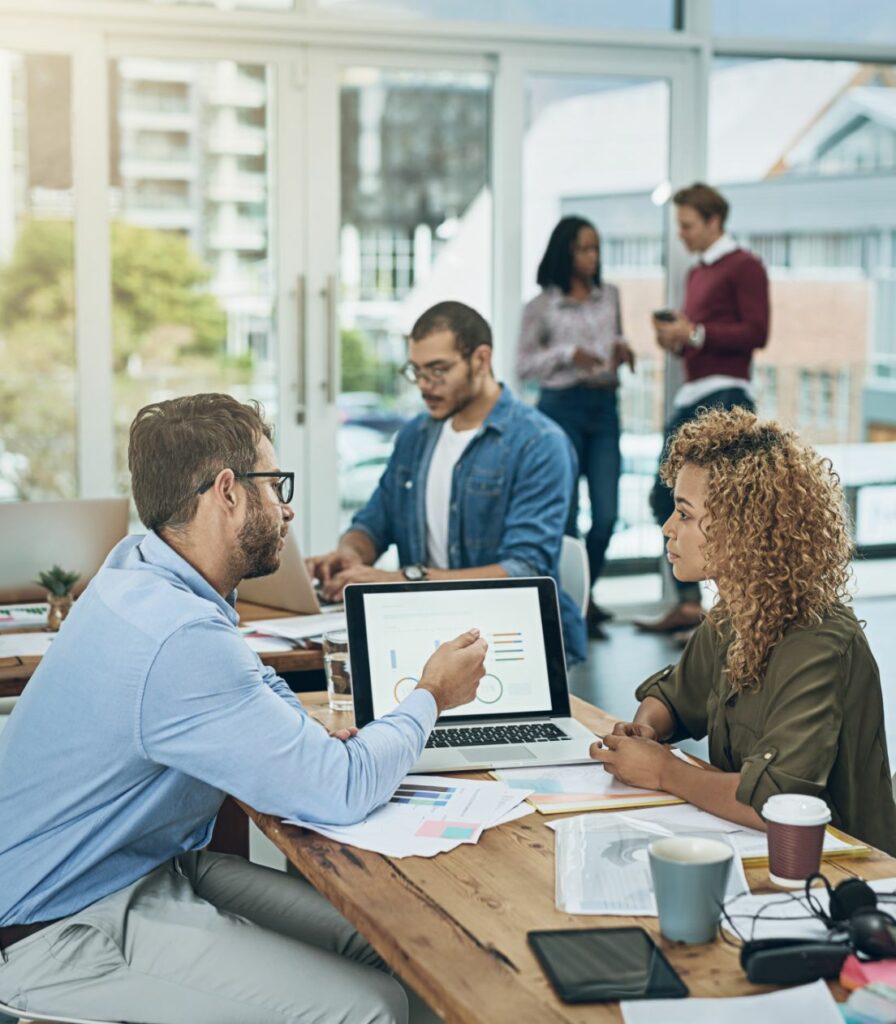 IT support that you can rely on to keep your workforce productive and free from frustrating, persistent technology problems
IT problems cause service outages and force your operations to a grinding halt. Fast, effective IT support delivered by Hyperion's dedicated help desk technicians stops prolonged and persistent technology problems from frustrating your employees and hurting your revenue. You get this for just a single fixed-rate fee that caters to SMB budgets. In fact, our managed IT support services largely pay for themselves because of the productivity and resources they help preserve.
Our highly trained and certified IT support team works proactively to find and fix the roots of your technology issues, ensuring they don't come back. Working outside of standard business hours and need local IT support? Don't worry — we're available 24/7/365 to help. Hyperion's IT support services will make prolonged technology disruptions a thing of the past and enable your employees to work productively and without IT worries.
Why choose Hyperion to provide Managed IT Support for your Troy business?
Hyperion has provided swift, reliable managed IT services to small and medium-sized businesses in Michigan for over a decade. We've enjoyed success for so long because our clients know that our unique mix of technical expertise and business acumen is a valuable asset. Our team knows technology and how best to utilize it to enable SMBs to succeed.
This means that our services, from IT support to strategic consulting, are delivered with your unique business needs in mind. As your technology partner, we do everything to help your business succeed.
Hyperion Managed Services gives your business enterprise-level IT performance and stability for a predictable, small business-friendly fee
Frequently Asked Questions
Don't let unoptimized IT drain your resources and hold your Michigan business back
Contact Hyperion and get IT that works for you, not against you
Hyperion Managed Services
"*" indicates required fields