Our Mission: To provide small and medium-sized businesses the best IT services and help them become more efficient and profitable
Hyperion Managed Services is a leading provider of IT services and support for small to mid-sized companies in the Metro Detroit area. Our partnerships with leading software and hardware vendors help us provide time-tested solutions that consistently exceed client expectations. We have extensive experience in project management, project implementation, and LAN/WAN services. With Hyperion on your side, you can rest assured that your technology goals will be realized.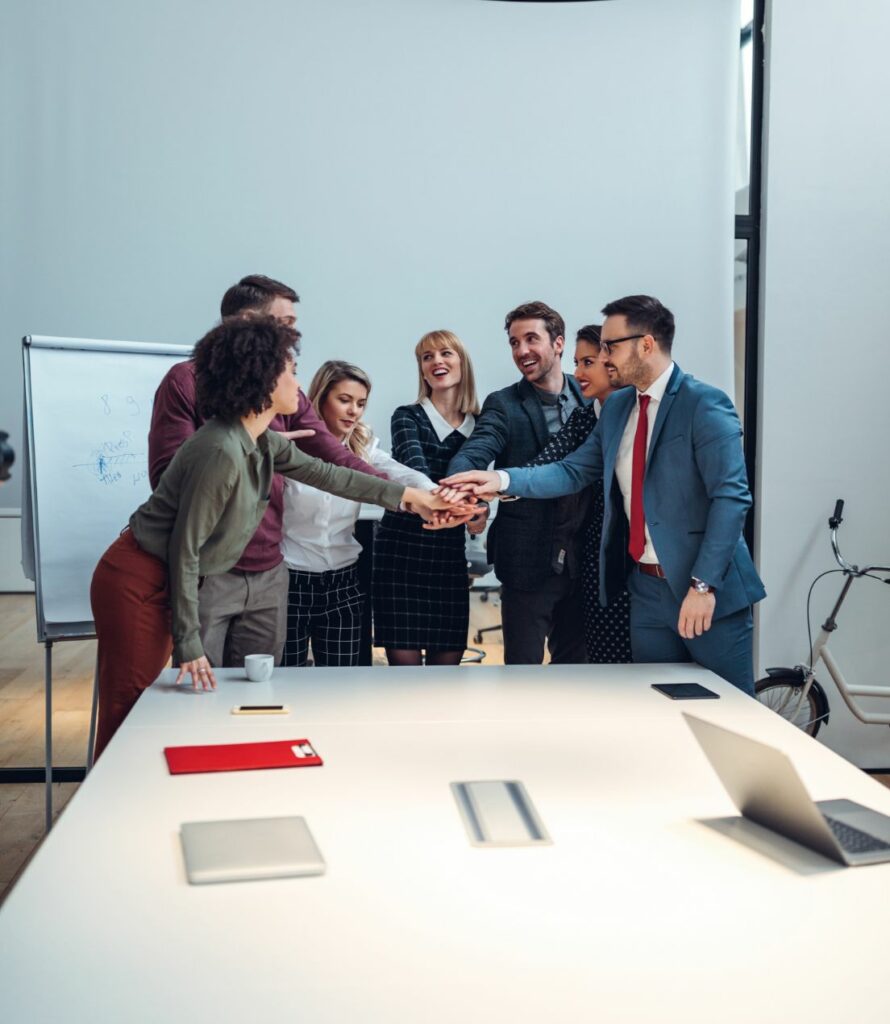 In 2012 our owner, Ryan Ninneman, discovered that small businesses had a technology disadvantage compared with larger and more established organizations. Small businesses did not have the experience, knowledge, or funds to implement technology that would improve their efficiency and profitability.
So, to even the playing field, Ryan decided to offer his services to organizations that needed a Virtual Chief Information Officer, and he was surprised by the staggering demand for his services. To meet this demand, he founded Hyperion Managed Services, named after the Greek god of watchfulness and wisdom, to watch over our customers' networks while providing guidance and leadership in technology.
After over a decade of growth and expansion, Hyperion Managed Services now offers design, implementation, administration, maintenance, and support services for all small-business networks, servers, desktops, and mobile devices.
We give our customers the tools they need to succeed. We specialize in identifying what software and systems are needed to improve a company's day-to-day operations. We take charge of the improvement process and make success our responsibility.
We offer 24-hour help desk services by phone or by email, and our experienced technicians provide step-by-step directions and guidance. Our team knows that IT problems directly impact a client's bottom line, so we prioritize delivering effective support.
We understand that constant communication and fast response are the keys to providing the highest level of service to our customers. We stress clear communication, free of tech jargon or unimportant details.
We empower our employees to think outside the box and provide unique solutions for every problem. We know every client's business is unique, so we work to craft equally unique IT solutions.
We strive to respond to all inquiries within 24 hours. Our team knows how frustrating it is to languish while waiting for slow fixes to urgent problems. That's why we are constantly improving our levels of efficiency to better meet our customers' expectations.
The Hyperion Managed Services team handles all jobs and responsibilities with the utmost level of integrity. We take proactive measures to meet or exceed our customers' service-level requirements.