Southfield Managed IT Services
Comprehensive Managed IT support for Southfield SMBs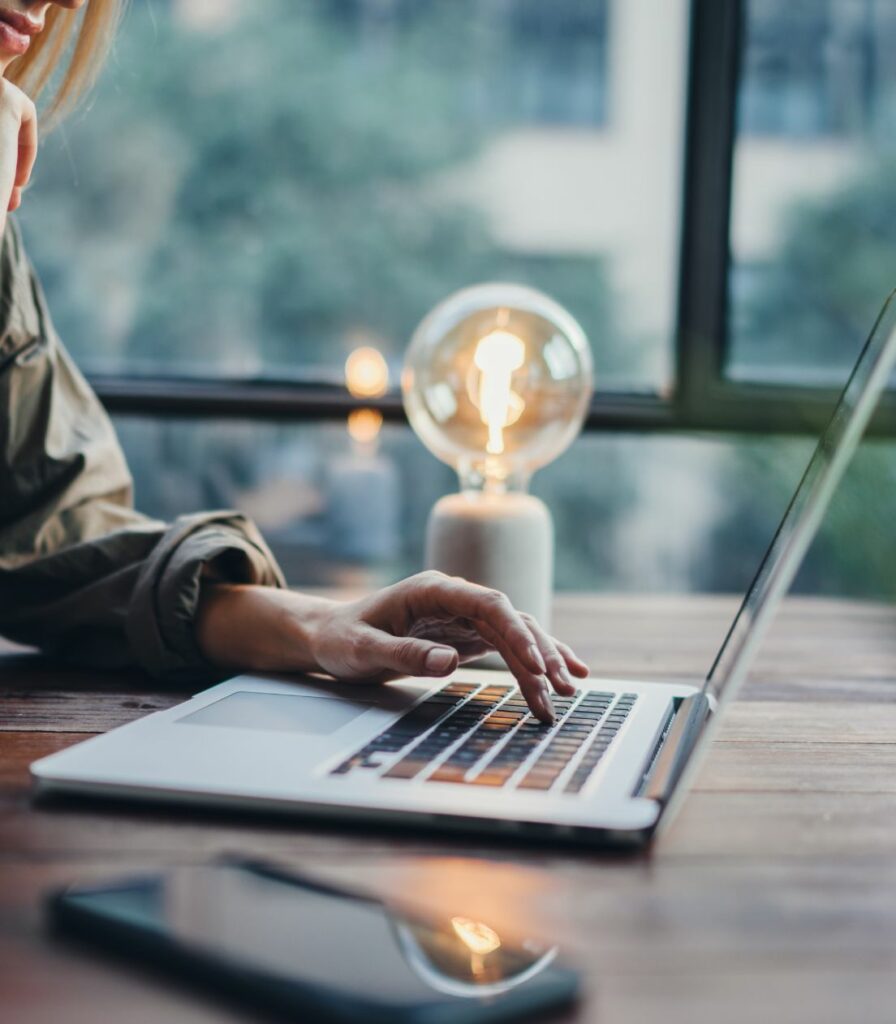 Take your business to the next level by partnering with the #1 Managed Services Provider for Southfield, MI
Keeping business IT efficient, secure, and optimized is a vital yet difficult task for SMBs, but Hyperion's managed IT services make it easy. Instead of spending excess time maintaining your IT yourself or spending excess money on more employees, you can pay a flat monthly fee to get a full suite of technology services designed to optimize the performance, security, and reliability of small business IT systems.
With IT support and services from Hyperion, your business benefits from a full team of experts continually managing and optimizing your business IT to ensure it remains stable and aligns with your goals. For less than the cost of a single new employee, you can forget your IT worries and work with focus and confidence knowing that your technology is in expert hands.
Why choose Hyperion to provide Managed IT Support for your Southfield business?
Hyperion Managed Services has been providing fast, effective, and reliable business IT support services to small and medium-sized businesses in Michigan for over 10 years. Our long-term success is made possible by our valuable blend of technical and business knowledge that not only helps clients optimize their IT, but also effectively utilize it to drive their goals and increase profitability.
Our process for improving your growth and stability is simple, and puts your needs and long-term goals first.
Craft a personalized, strategic technology plan
Build IT solutions around this plan and tailor them to your current and future needs
Proactively manage and maintain these systems to ensure they continue to provide maximum value
Hyperion Managed Services gives your business enterprise-level IT performance and stability for a predictable, small business-friendly fee
Frequently Asked Questions
Don't let unoptimized IT drain your resources and hold your Michigan business back
Contact Hyperion and get IT that works for you, not against you
Hyperion Managed Services
"*" indicates required fields