Multiple layers of countermeasures and network security tools to protect you from all manner of online threats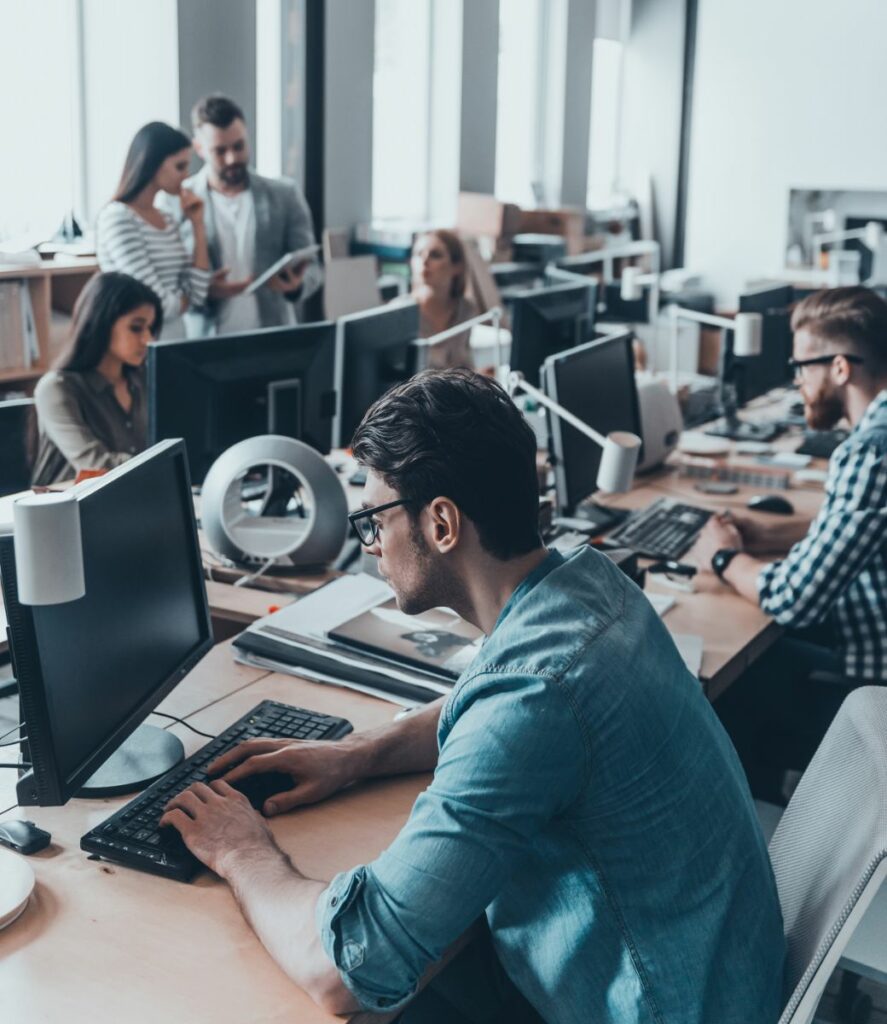 Online threats get more sophisticated each day, and your security measures need to be up to date if you don't want to fall victim to a business-ending data breach. Ignoring or underspending on your cybersecurity tools are surefire ways to be targeted, but safety is not out of reach. You can easily get top-tier network security services from Hyperion for a price any SMB can afford.
Utilizing industry best practices, cutting-edge tools, and our years of cybersecurity experience, our team keeps your business safe. We also constantly monitor your network to defend your IT infrastructure and workforce from the entire spectrum of online attacks, including data theft, ransomware, and phishing scams. Hyperion's cybersecurity services handle everything security-related for you, and costs you far less than a data breach will.
Hyperion's cybersecurity services give your organization: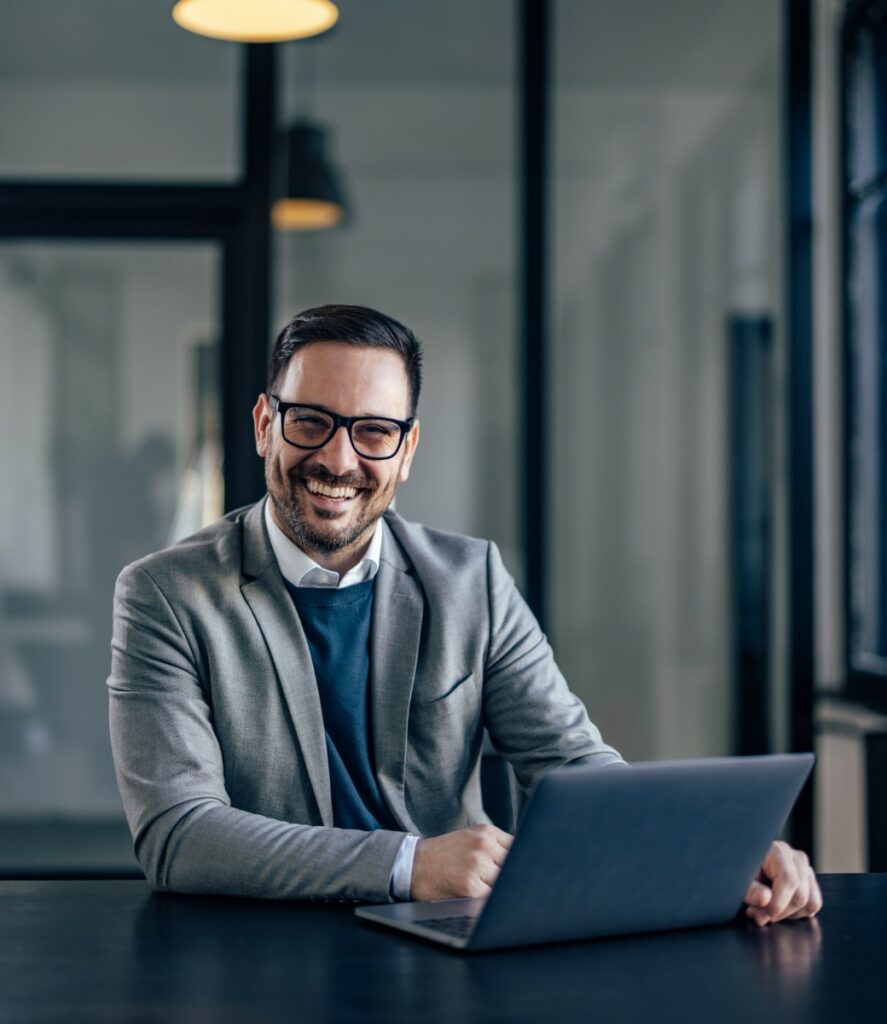 The downtime, lost revenue, and reputation damage caused by a cyberattack often proves fatal for small and medium-sized businesses. Hyperion's cybersecurity services protect what you've built the cost-effective way, without the need to hire more people.