IT support for manufacturers that keep your production lines and products moving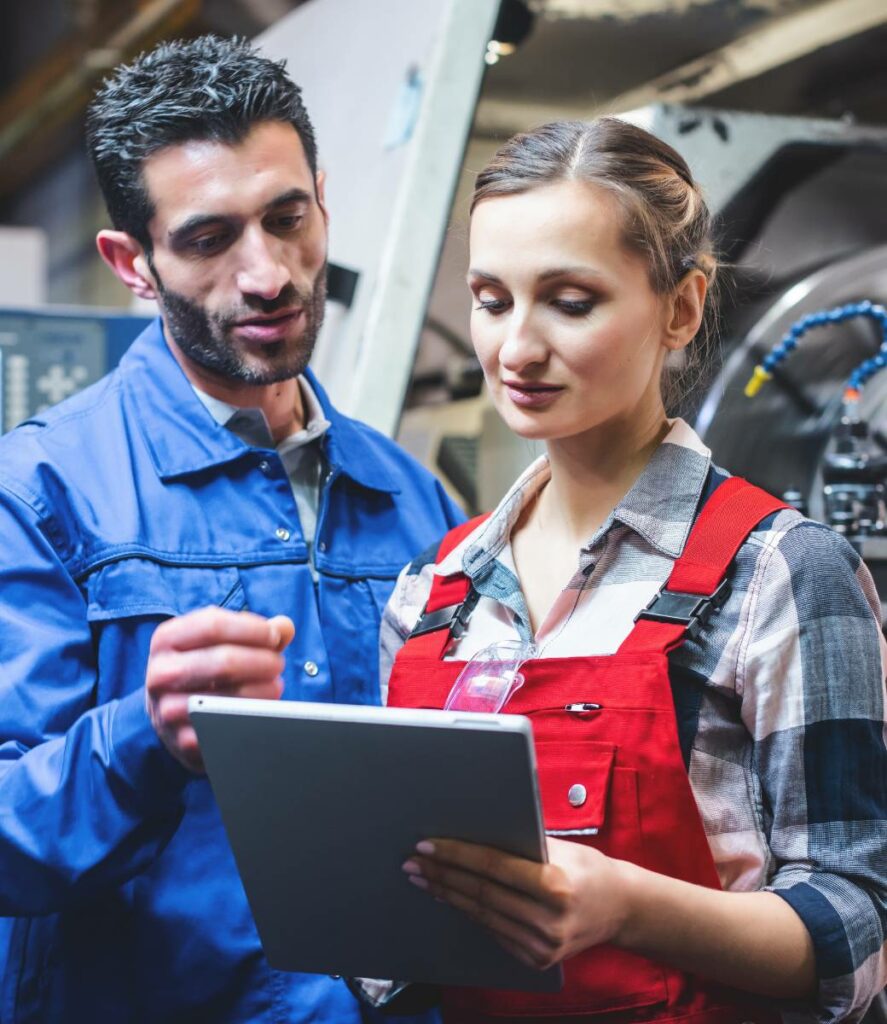 Every single minute of downtime your production line experiences costs your business money and harms your reputation. Hyperion will not only ensure that your IT problems do not cause prolonged and expensive disruptions, but also proactively maintain all of your business technology to stop problems from occurring in the first place.
With Hyperion continuously optimizing your IT infrastructure, integrating customized technology solutions, and providing 24/7 technology support, you'll experience the best benefits of your IT without the hassles and expenses of keeping it running smoothly. No matter how difficult or demanding your operational environment is, we'll seamlessly integrate your head office, satellite offices, production facilities, remote teams, and distribution partners so your products stay moving and your buyers stay happy.
With Hyperion's IT services and solutions for manufacturing companies, you'll enjoy: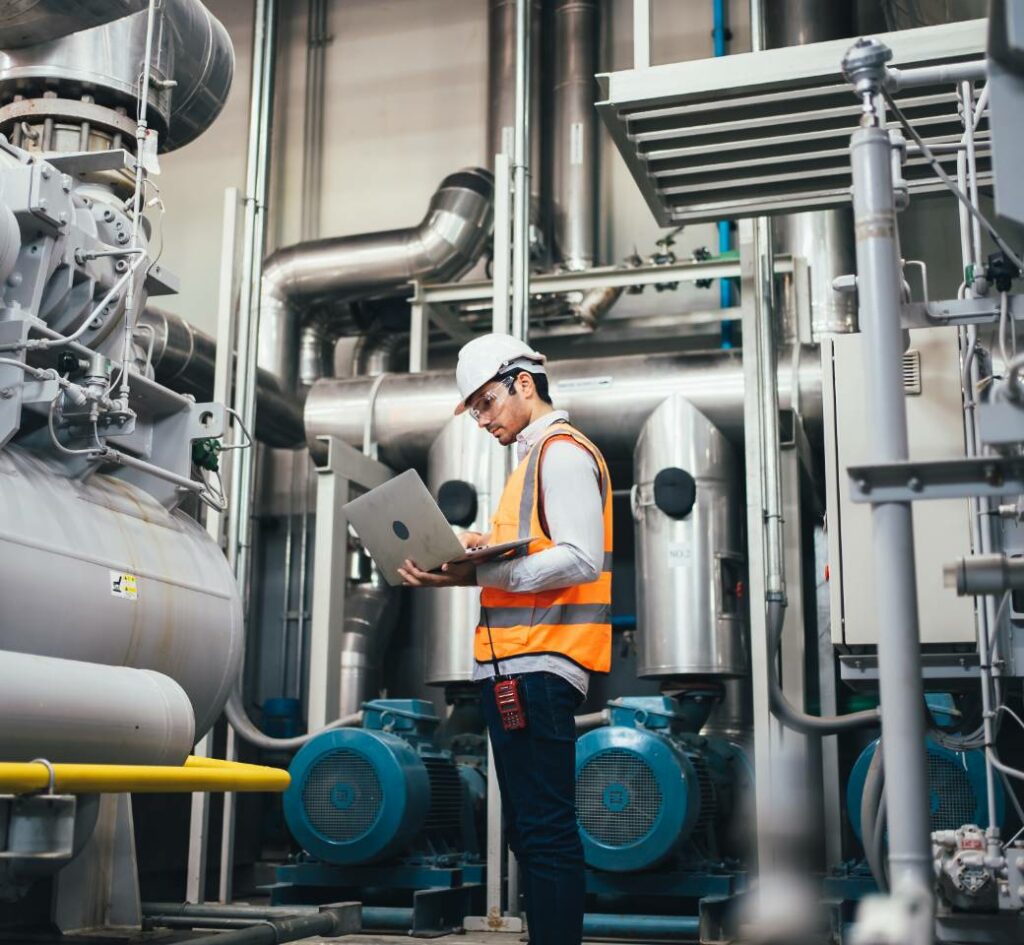 Keen business acumen and diverse experience equip the Hyperion team
to provide IT solutions tailored to the requirements of your industry