Enterprise-level IT performance and stability for a predictable, small-business rate
Big companies leverage efficient and innovative business technology to maximize productivity and profitability, but this technology requires high-level maintenance and management to deliver results. Hiring an IT department to handle your technology might be out of your price range, but Managed Services from Hyperion give you a way to enjoy the same benefits the big businesses do without the high price. For a fixed monthly fee that is less than the cost of one new employee, Hyperion ensures your technology is optimized and drives your organization forward.
Our team manages your entire IT network, optimizing for efficiency and cost reductions. We also provide proactive maintenance so that your systems are always up to date and running at peak performance at all times, so you can focus on your operations instead of IT concerns. With the experienced team of consultants and engineers from Hyperion handling your IT, you can enjoy peak productivity, as well as more time and money to put back into your business.
Managed Services from Hyperion enables you to: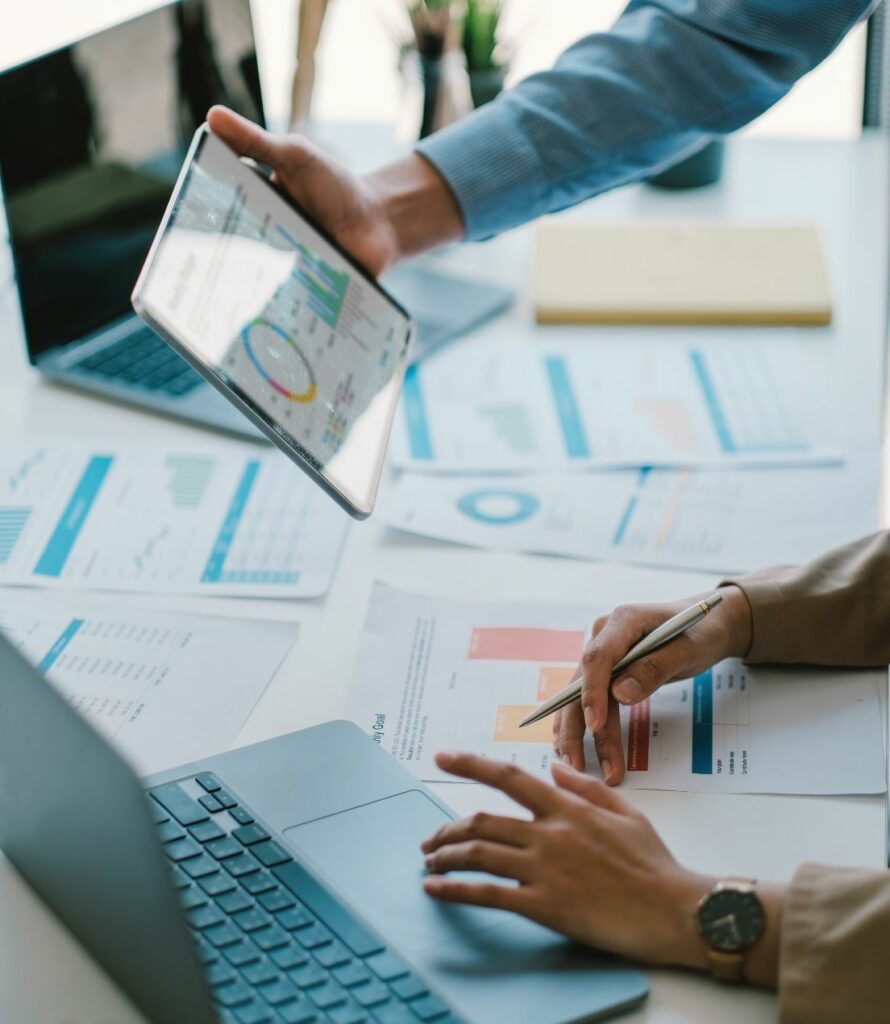 Lose your technology worries and gain an invaluable IT partner with Managed Services from Hyperion