Backup & Disaster Recovery
Cloud backup and disaster recovery services that ensure no unforeseen incident wipes your data or prevents you from operating normally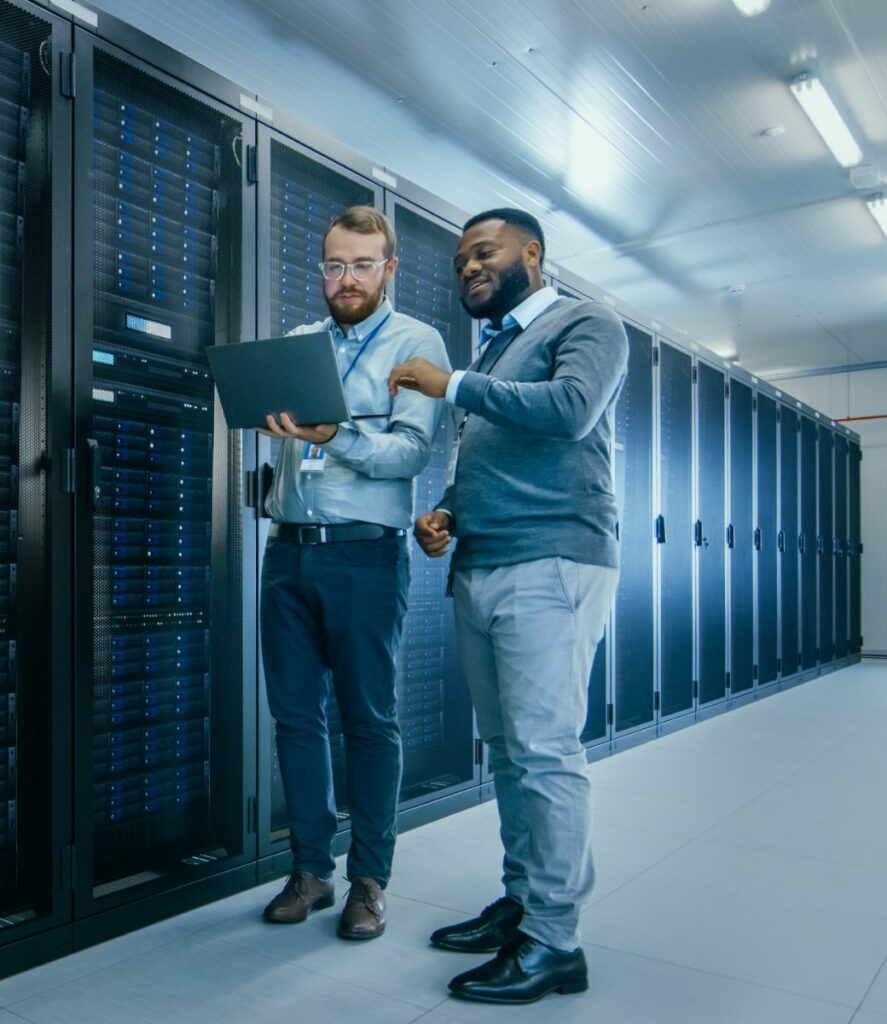 How soon could you get back to full operations if a power failure or other catastrophe hits your organization? Every minute that goes by with your systems down costs you productivity, revenue, and the trust of your customers. Hyperion's data backup and disaster recovery services minimize the damage caused by unforeseen disasters and get you back to work ASAP.
Our leading-edge cloud backup solutions and recovery planning services ensure that your mission-critical data is preserved and can be restored in mere minutes after a catastrophic failure of your IT. We do all the planning and setup for you, so your team can work with ultimate peace of mind knowing that up-to-the-minute copies of your data are always safely stored in the cloud.
Hyperion's backup and disaster recovery services make sure you're ready for anything with: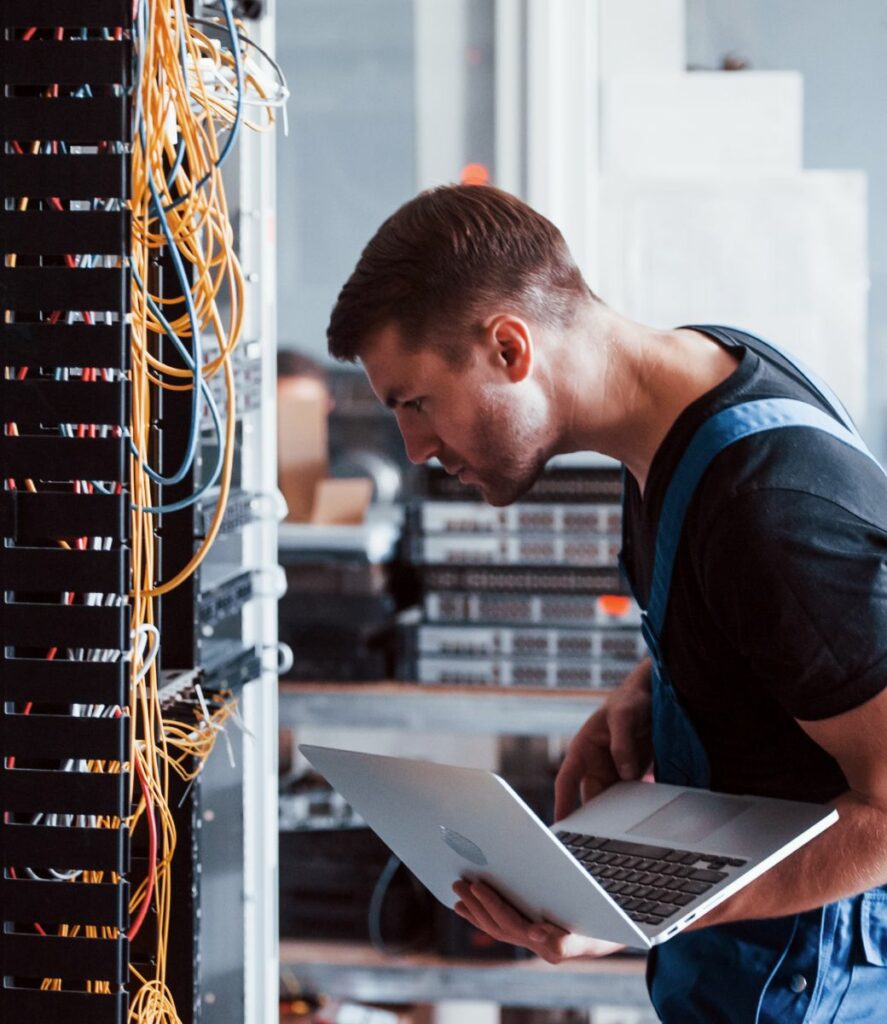 The shorter your recovery time, the less a disaster costs you. Hyperion's cloud backup and disaster recovery services minimize the time it takes to get you back in business.