Migration, procurement, management, and support services for your cloud infrastructure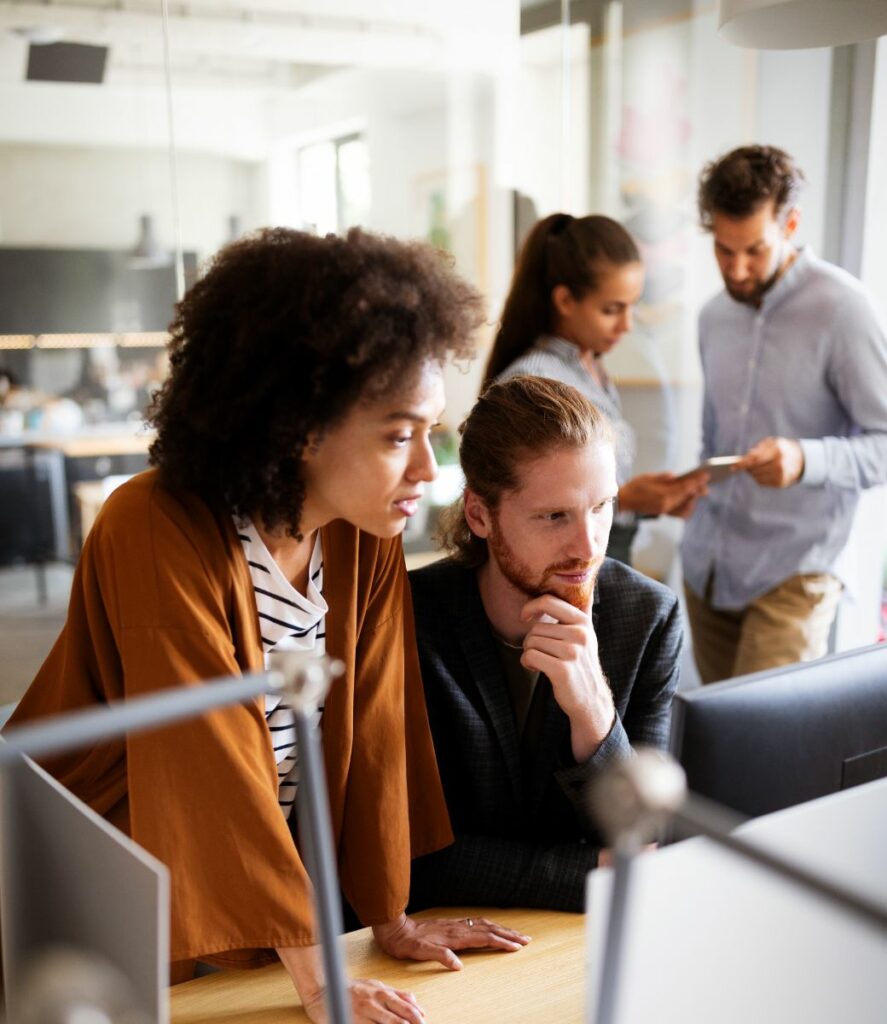 The cloud can provide unmatched security, productivity, and operational agility benefits for your business, but only if it is expertly managed and configured to your organization's needs and goals. Hyperion's cloud specialists craft and implement the ideal cloud infrastructure for your business, and you barely have to lift a finger.
We'll help you eliminate the need for expensive on-site servers, equip your remote employees to work securely and productively, host your custom apps cost-effectively, and much more. Partner with Hyperion for cloud solutions and services, and you'll enjoy the maximum benefits from your cloud setup while we maintain everything for you. You get it all for a fixed price that only charges you for what you actually use.
Cloud services from Hyperion: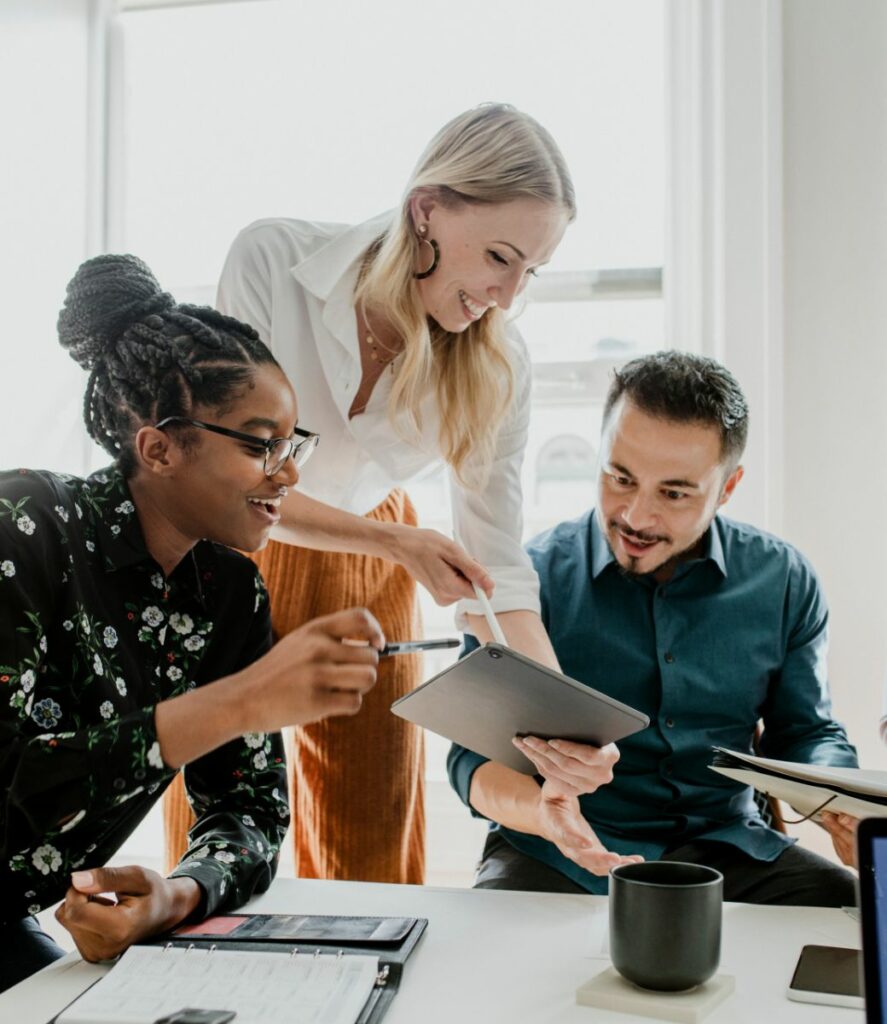 Save on energy costs, free up limited office space, and say goodbye to the ongoing hassles of dealing with on-premises network architecture