Network monitoring that watches for and alerts you to threats, inefficiencies, and potential malfunctions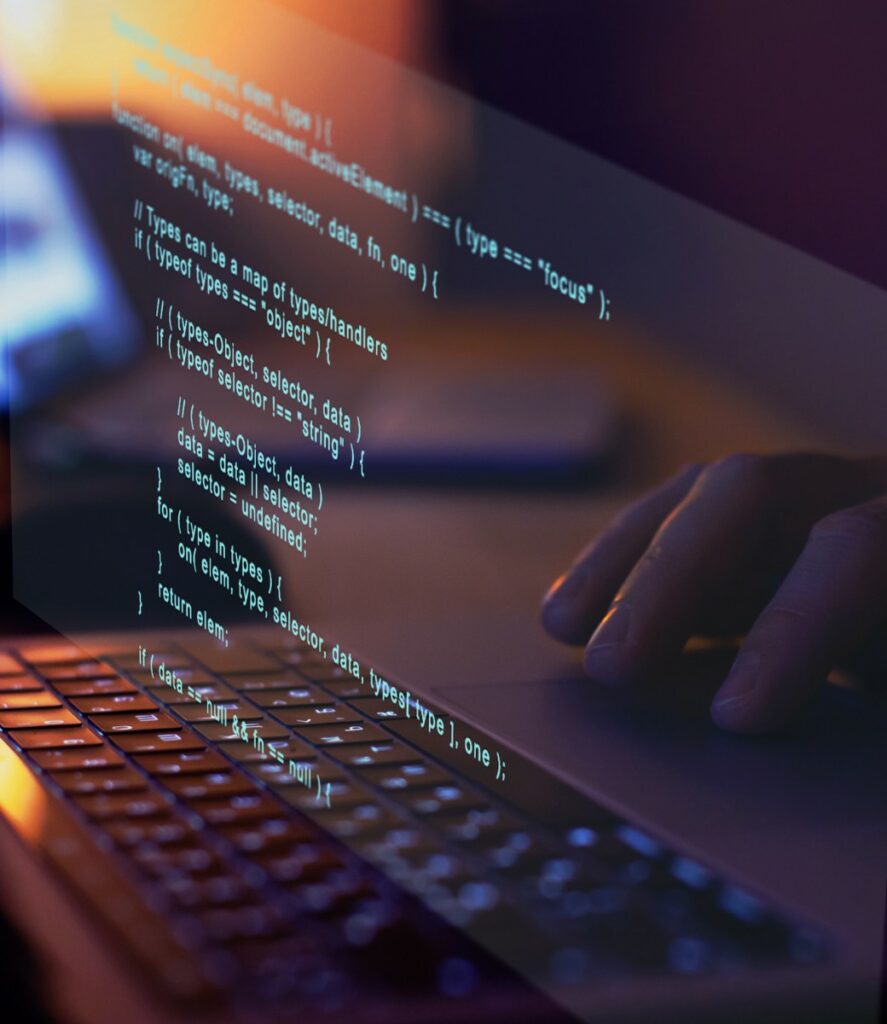 Dread IT problems waiting right around the corner? Hate getting surprised by technical problems that hamper your operations? Real-time network monitoring from Hyperion's certified engineers keeps a lookout so you don't have to, giving you advance warning to mitigate or even prevent disruptions. 
With our highly capable remote monitoring system integrated into your network, we can proactively watch over your systems, from servers to mobile devices, without interrupting your workflow. You'll be able to work more efficiently and confidently knowing that professionals are watching over your systems and, should an issue arise, it will be addressed swiftly because we'll already be on the case so you don't miss a beat.
With Hyperion Managed Services's Remote Monitoring, you can: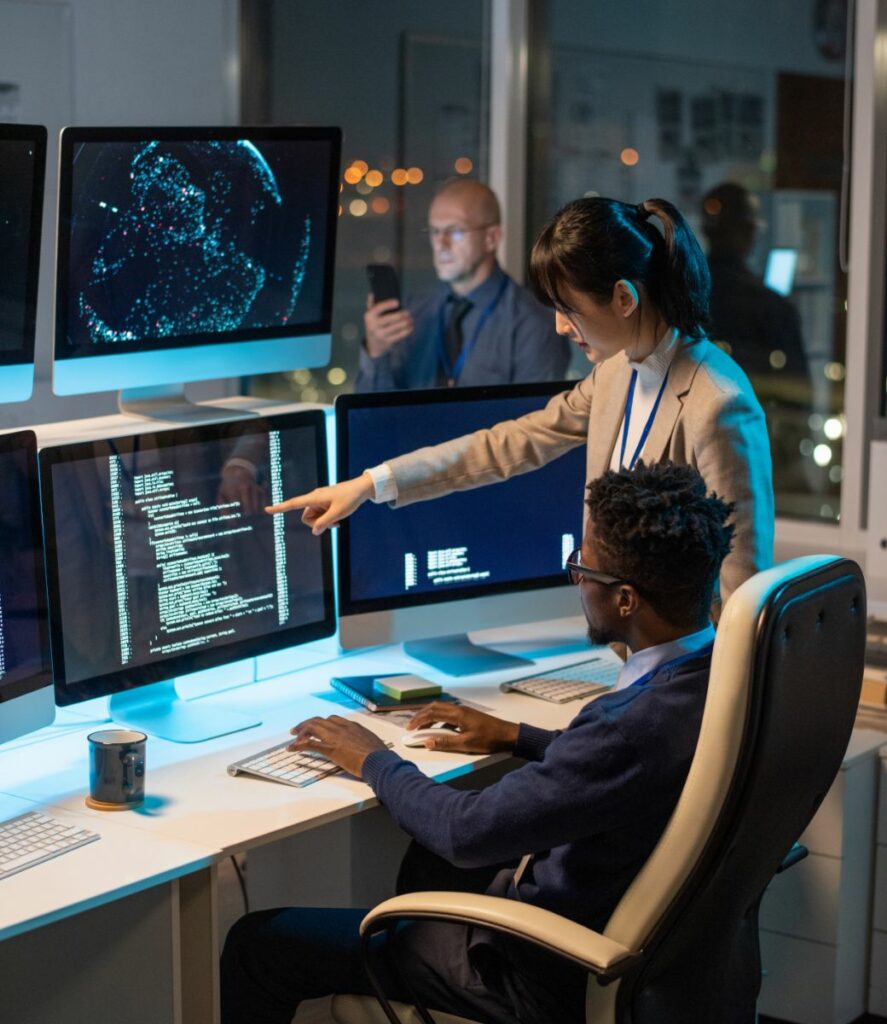 We look after your IT infrastructure so you don't have to. Reduce your IT workload, cut costs, and get peace of mind with Hyperion's remote monitoring services.