Remote Workforce Optimization
Tools and consulting services that maximize the productivity and data security of your dispersed workforce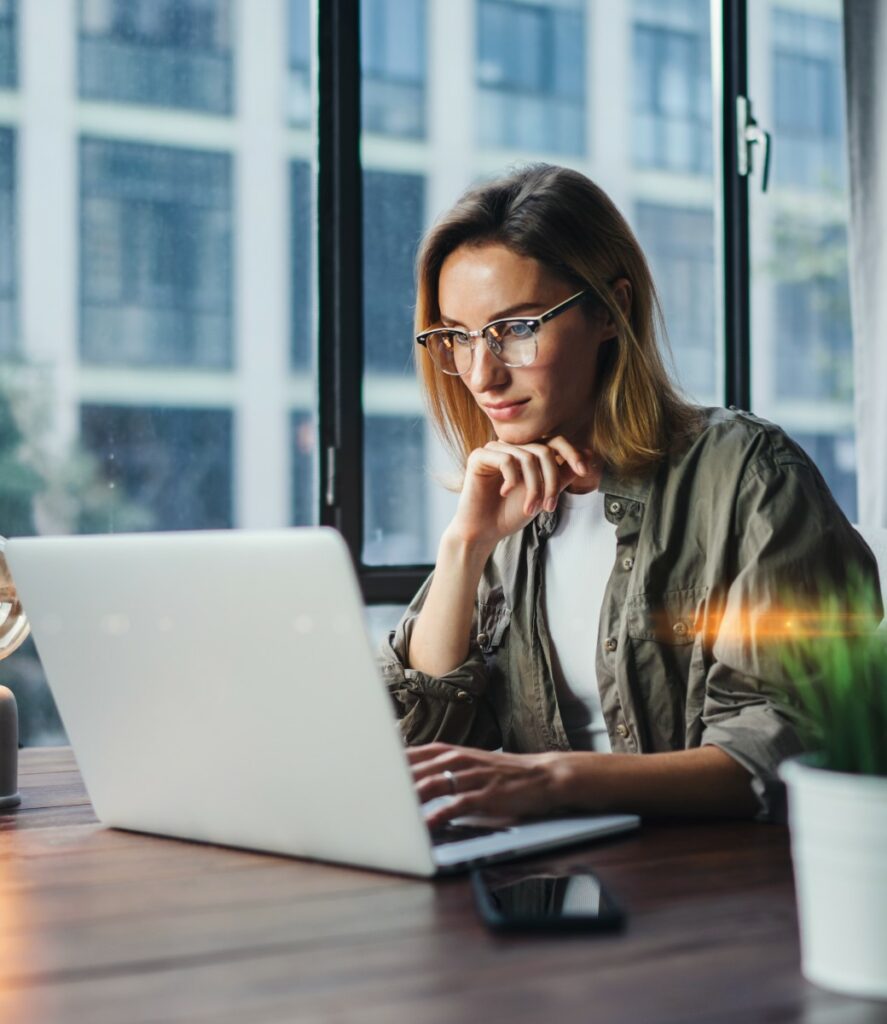 Because of its safety, morale, and cost benefits, remote work has become a key part of the new normal, but it is not without its risks. With so many outside users accessing your company's data, your risk of data breach climbs higher, and the distance between team members can hamper collaboration. Fortunately, these problems are fixable, and Hyperion's remote workforce optimization services will help you overcome these challenges while preserving remote work's benefits.
We do this in two main ways. First, our remote work optimization consultants will analyze your needs, provide recommendations for new IT tools to help you meet them, and assist you with drafting remote work policies. Then, our team will integrate your new solutions into your existing IT infrastructure and ensure your workforce can make full use of them. You'll immediately notice improved productivity among your dispersed employees, and you'll sleep soundly knowing cybercriminals can't slip into your network.
With remote workforce optimization from Hyperion Managed Services, your organization can: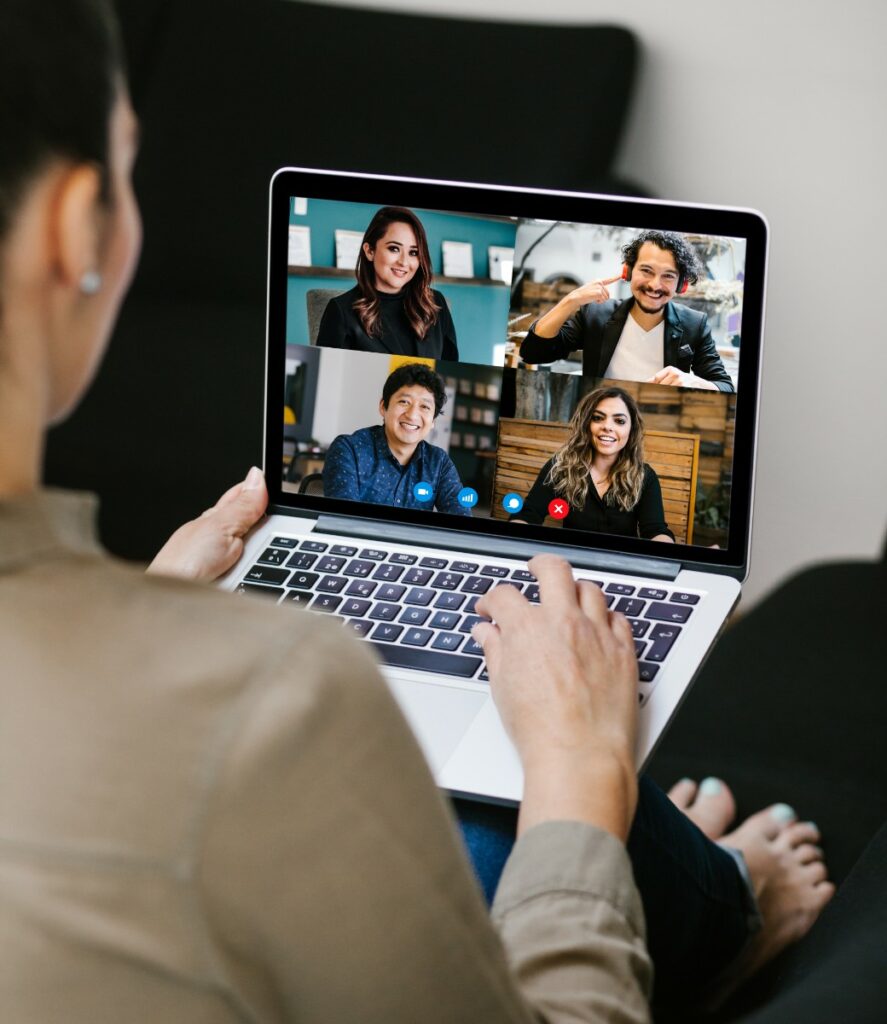 Remote work is the future. Ensure your company can do it well and stay ahead of the curve with Hyperion's remote workforce optimization services.