Consulting that ensures you achieve compliance with any data security regulations and avoid associated penalties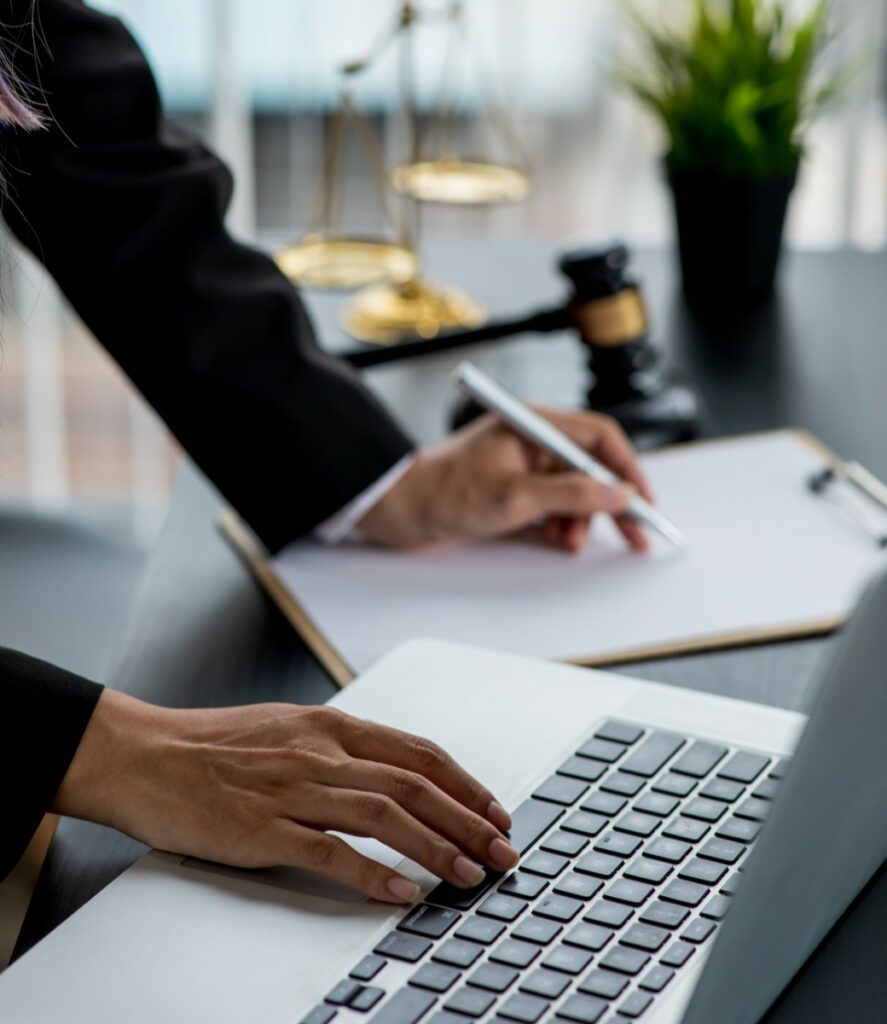 Data security regulations continue to grow more strict as cybercrime proliferates. You can't afford to ignore these security standards, and not just because it increases your risk. There are also fines and reputational damage that come with noncompliance. Hyperion helps you avoid these outcomes with our Compliance-as-a-Service (CaaS), which equip your organization to easily achieve and maintain compliance, minimizing your risk quickly and cost-effectively.
Not only does our compliance team assist you with implementing compliance controls and policies, but we also provide comprehensive reporting and documentation that will be vital for demonstrating compliance to your regulators. Our CaaS specialists have extensive experience helping Michigan businesses of all sizes and industries achieve and maintain compliance with HIPAA, PCI, SOX, and more. Once you leave your compliance burdens with us, you can operate with peace of mind knowing one major source of risk is gone for good.
Hyperion's Compliance-as-a-Service enables your business to: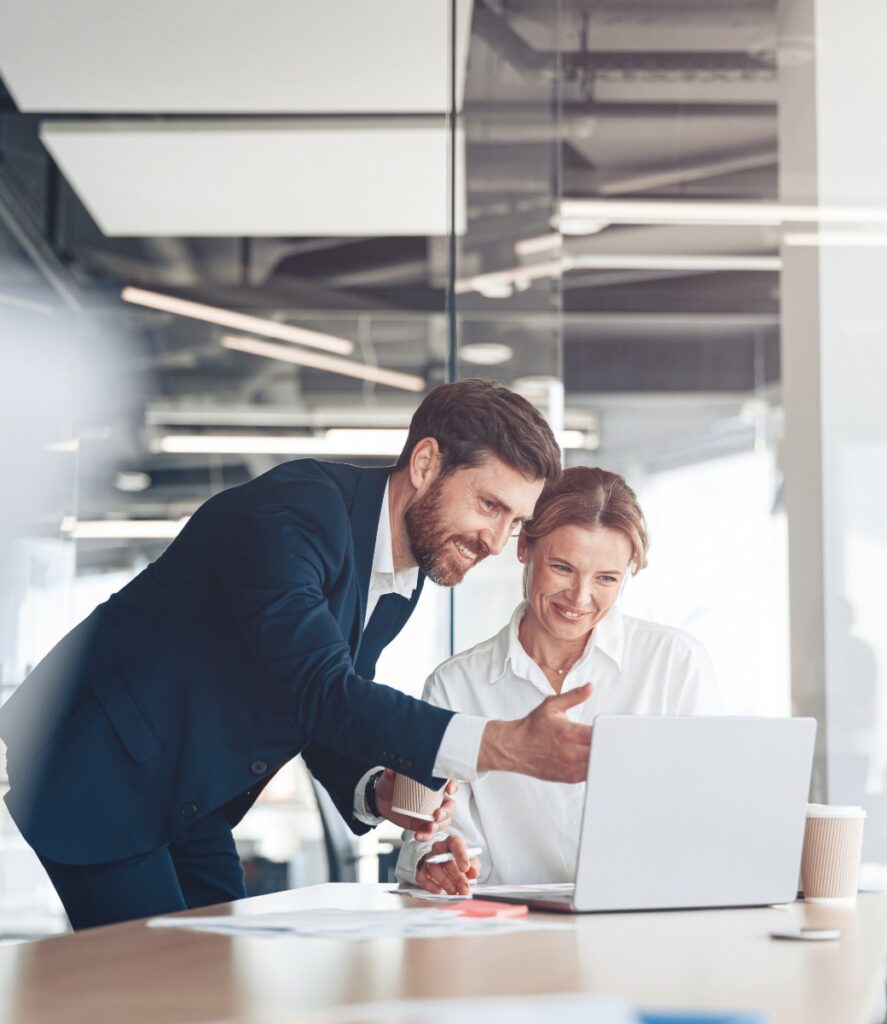 You've got enough things to worry about. Partner with Hyperion, and our CaaS will reduce your risk, create documentation for you, and eliminate your compliance worries.