Responsive, effective IT support available when you need it most to keep your business on track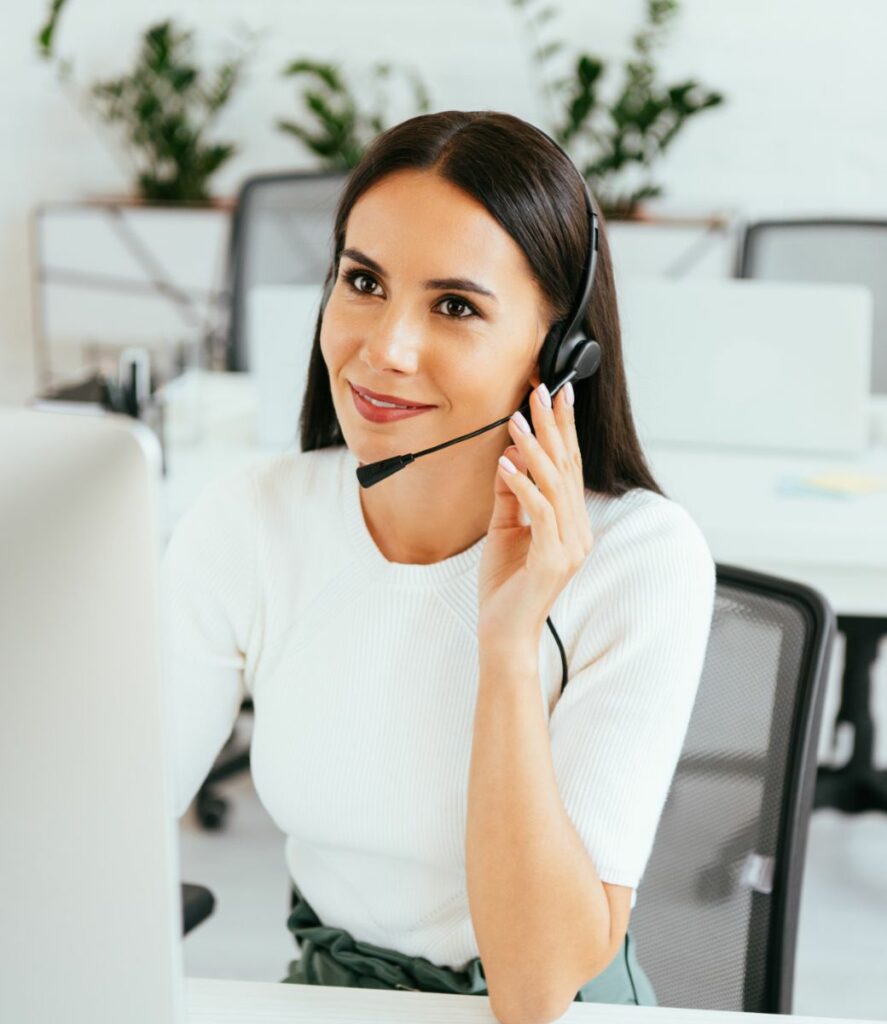 Technology disruptions cause lost productivity and thus loss of revenue for your business, not to mention all the headaches and stress. If you're relying on non-IT employees or a traditional break/fix IT support provider, you're still well below optimal productivity. Hyperion's 24/7 IT help desk services minimize your IT downtime by providing exceptional support whenever you need it to fix your technology problems for good.
Partner with Hyperion to get expert IT support that focuses on process-driven fixes that address the root cause of your technology downtime to prevent reoccurence. Better yet, you pay the same flat fee every month regardless of how many issues we solve or when, so you know we are incentivized to get you back in business fast. Our experienced and certified IT help desk engineers take pride in doing whatever it takes to keep your IT running in peak condition and your business successful.
With 24/7 IT help desk services from Hyperion, you get: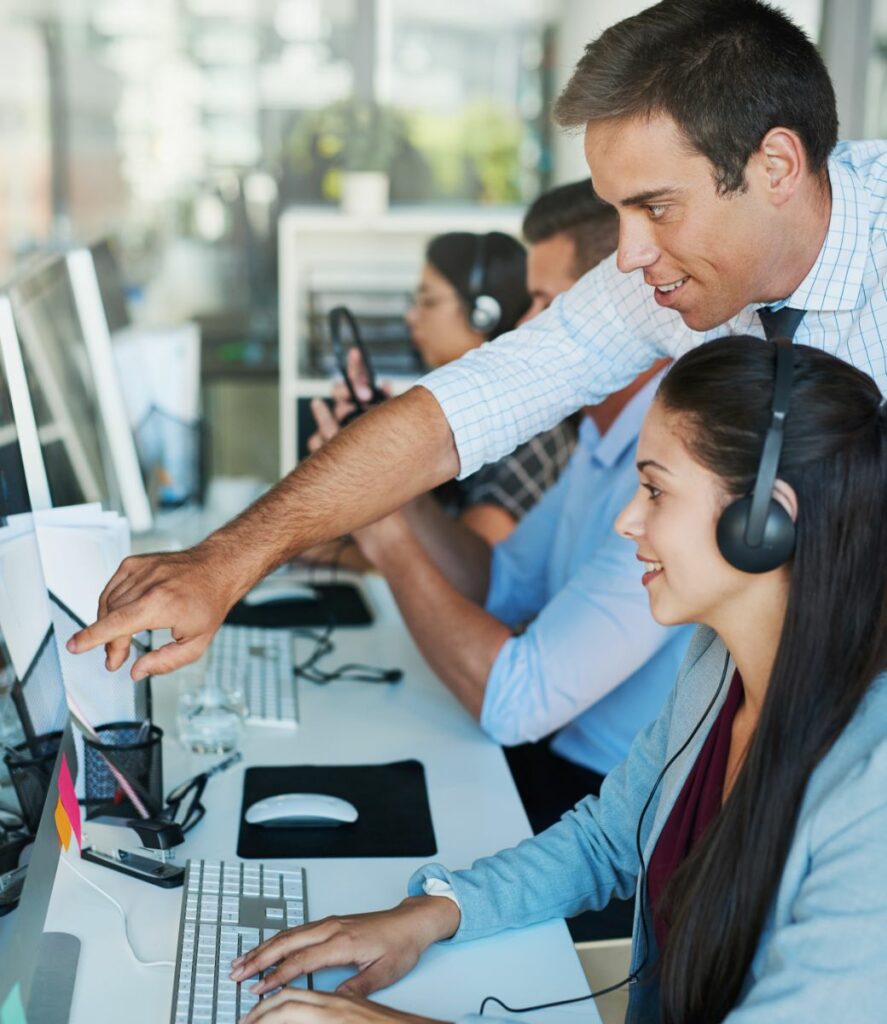 Get the peace of mind that only comes from knowing that you'll always have swift, professional help with your IT problems whenever they occur.