VoIP Phone Service & Unified Communications
Enhanced, modern business communication solutions at SMB-friendly prices that improve collaboration, enhance your services, and reduce your operating costs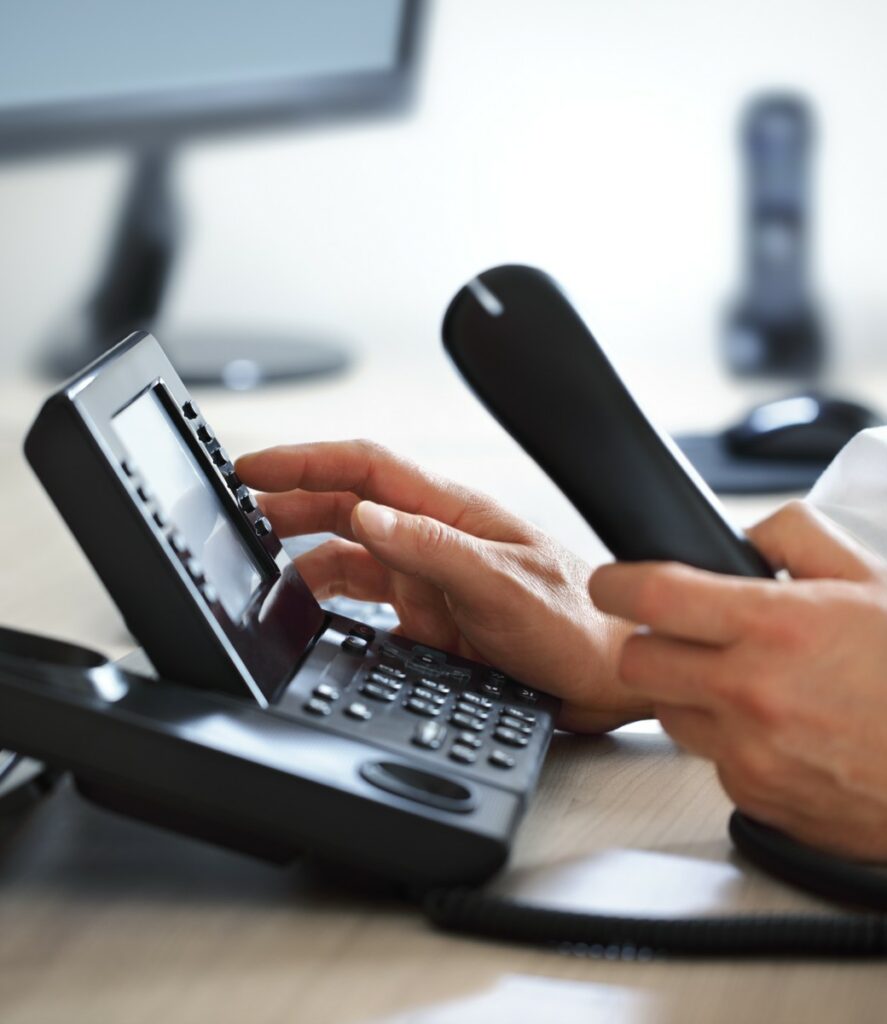 Are you still making business calls through a traditional landline? This old technology is not only less capable and flexible, but also often more expensive than alternatives when long-distance charges and other fees add up. Voice over Internet Protocol (VoIP) and Unified Communications (UC) solutions from Hyperion offer reduced costs and exponentially greater capabilities compared to your old phone line.
Hyperion's VoIP Phone Service and UC solutions are powered by the internet, so you can access your communications from anywhere without paying extra for a phone line. Our VoIP solutions also come with a wealth of valuable features, including automatic call distribution, call detail tracking, integrated video conferencing, and more. UC systems integrate VoIP, text, email, video calling, and more to give you one efficient, flexible, all-inclusive solution. The result is a workforce that can collaborate better, improved customer experiences, and reduced operating costs.
Hyperion's VoIP Phone Service & Unified Communications provides: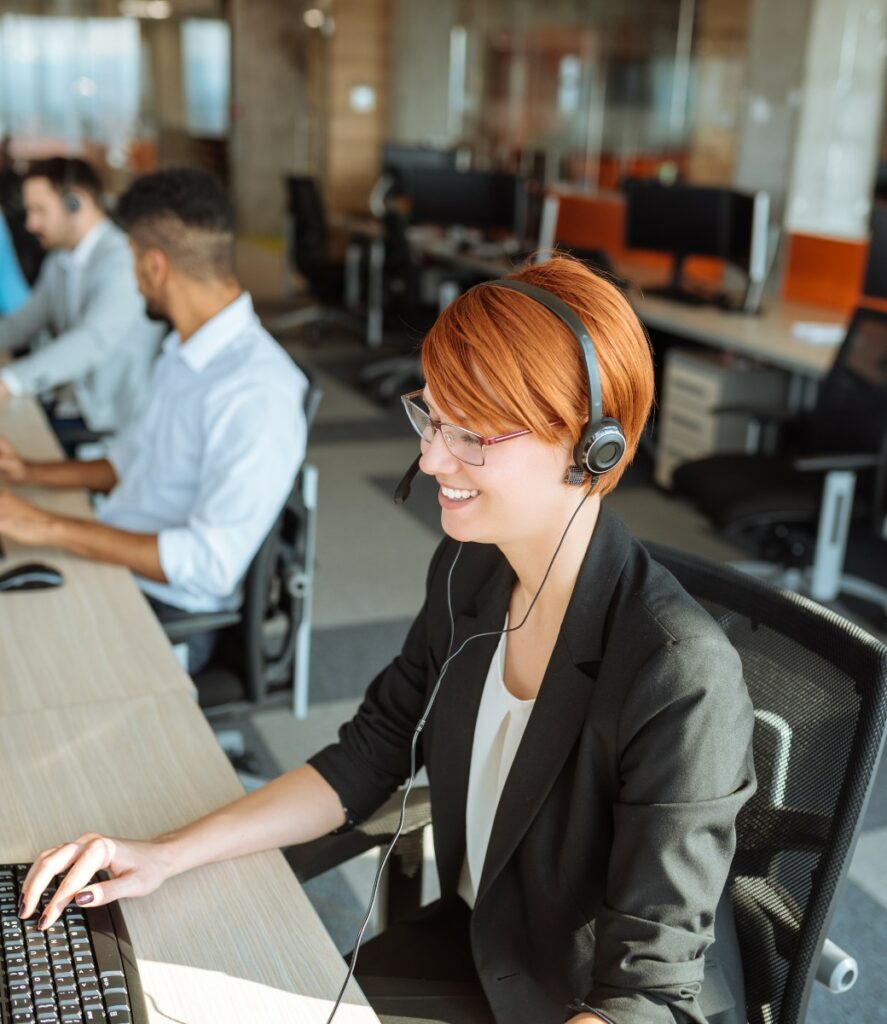 Hyperion's business communication solutions are tailored to your company's needs and goals to keep you flexible, available, and profitable.