IT services for the education industry that cut costs while improving student experiences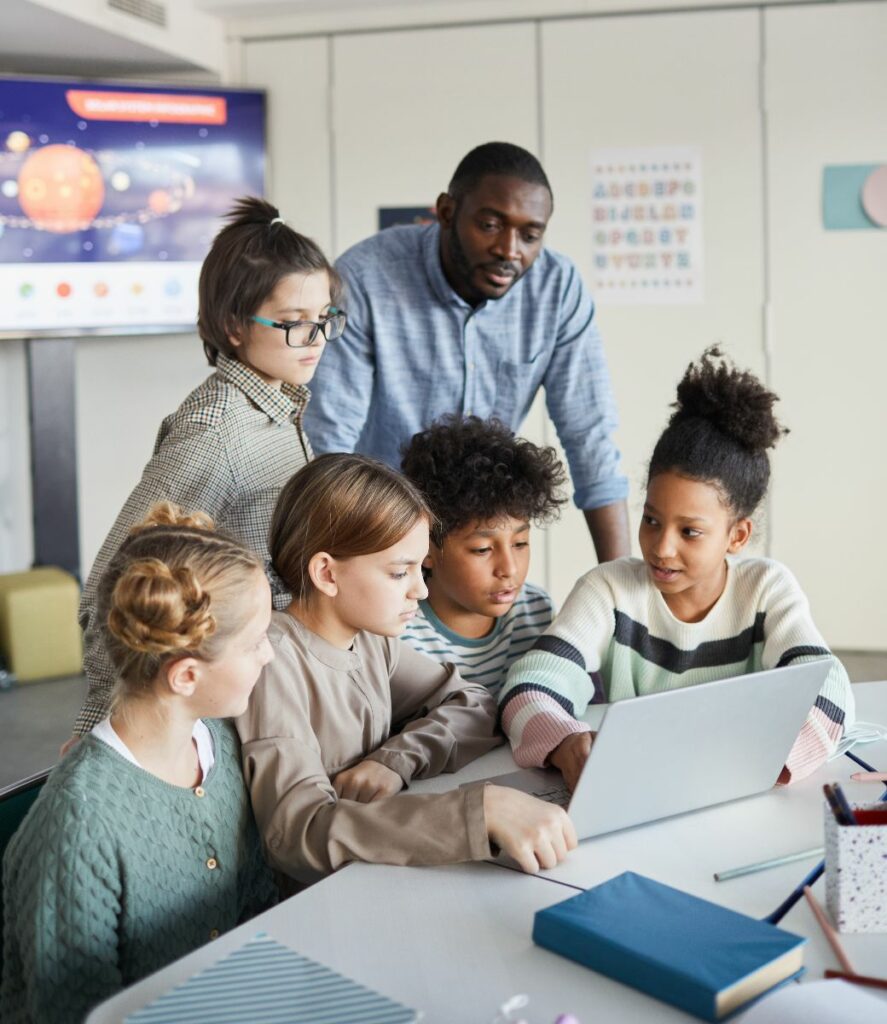 In the new normal, remote learning technologies and highly flexible teaching solutions are the focus for educational institutions, enabling them to safeguard the health of their students and improve their outcomes. Hyperion Managed Services has extensive experience transforming the IT of academic organizations to help them meet and exceed education standards quickly and cost-effectively, and we can do the same for you.
We take the uncertainty out of technology improvement by recommending sector-specific IT solutions based on student needs, implementing them quickly and seamlessly, and keeping it all maintained at peak performance so educators can focus on their students. We also provide comprehensive cybersecurity services that defend both your organization's network and student-allocated devices from cyberattacks, and keep harmful content out of your learning environment.
With Hyperion's IT services for educational institutions, you get: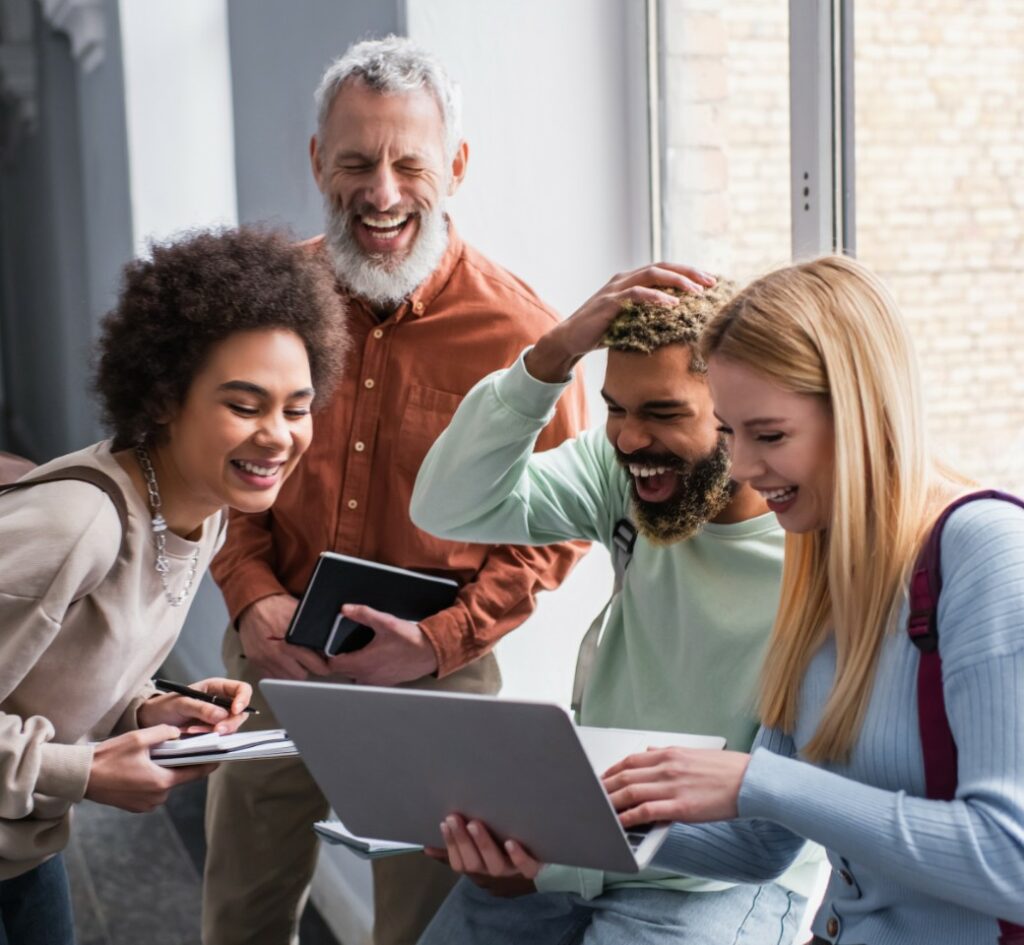 Keen business acumen and diverse experience equip the Hyperion team
to provide IT solutions tailored to the requirements of your industry