IT services for legal firms to meet the industry's unique needs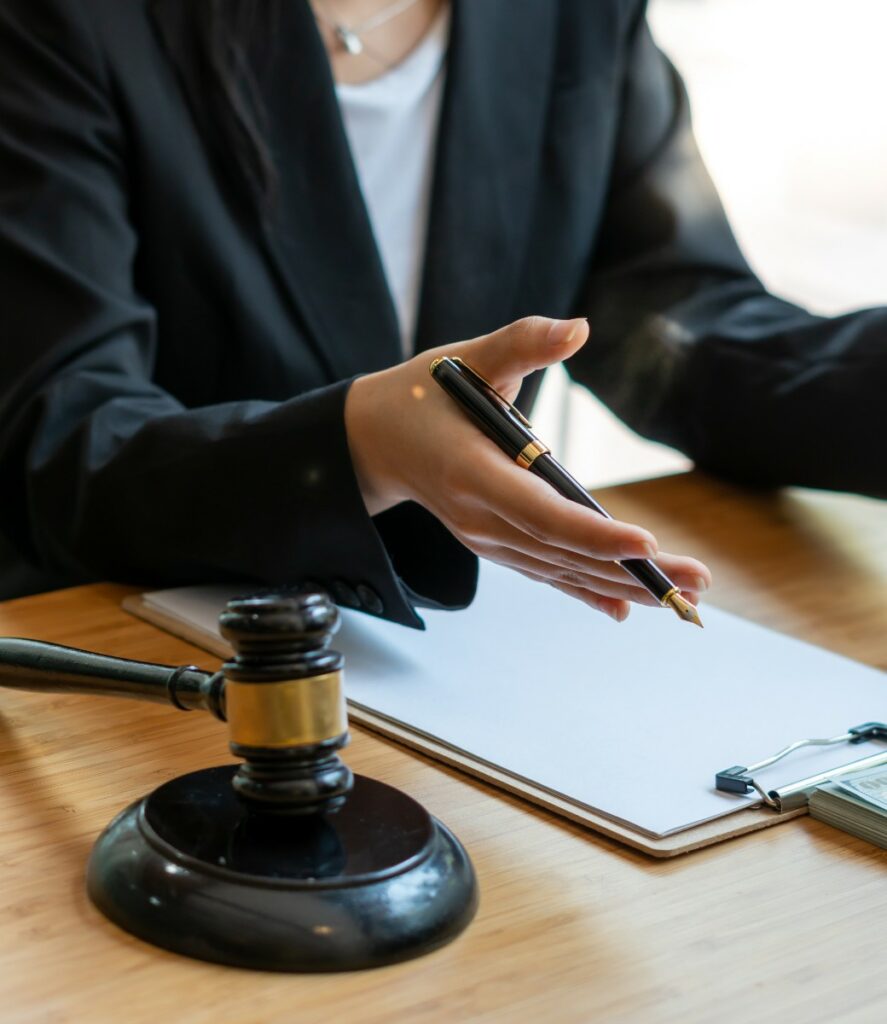 The experienced team at Hyperion Managed Services have extensive experience meeting the unique challenges faced by law firms of all kinds. Utilizing this experience as well as targeted IT solutions, we'll help your law firm provide higher-quality client experiences, improve the capabilities of your legal teams, and build a reputation for being a reliable and efficient organization. Our consultants will also empower your team to get a competitive edge by fully leveraging legal software tools.
In addition to IT solutions that improve case and client management, Hyperion's IT services for law firms also strengthen your network's defenses and ensure your data remains secure yet highly available. Our team will also procure, implement, and maintain all the IT solutions you need for a fixed monthly rate, so your firm can put full focus on achieving favorable outcomes.
IT services and solutions for legal firms from Hyperion will enable your organization to: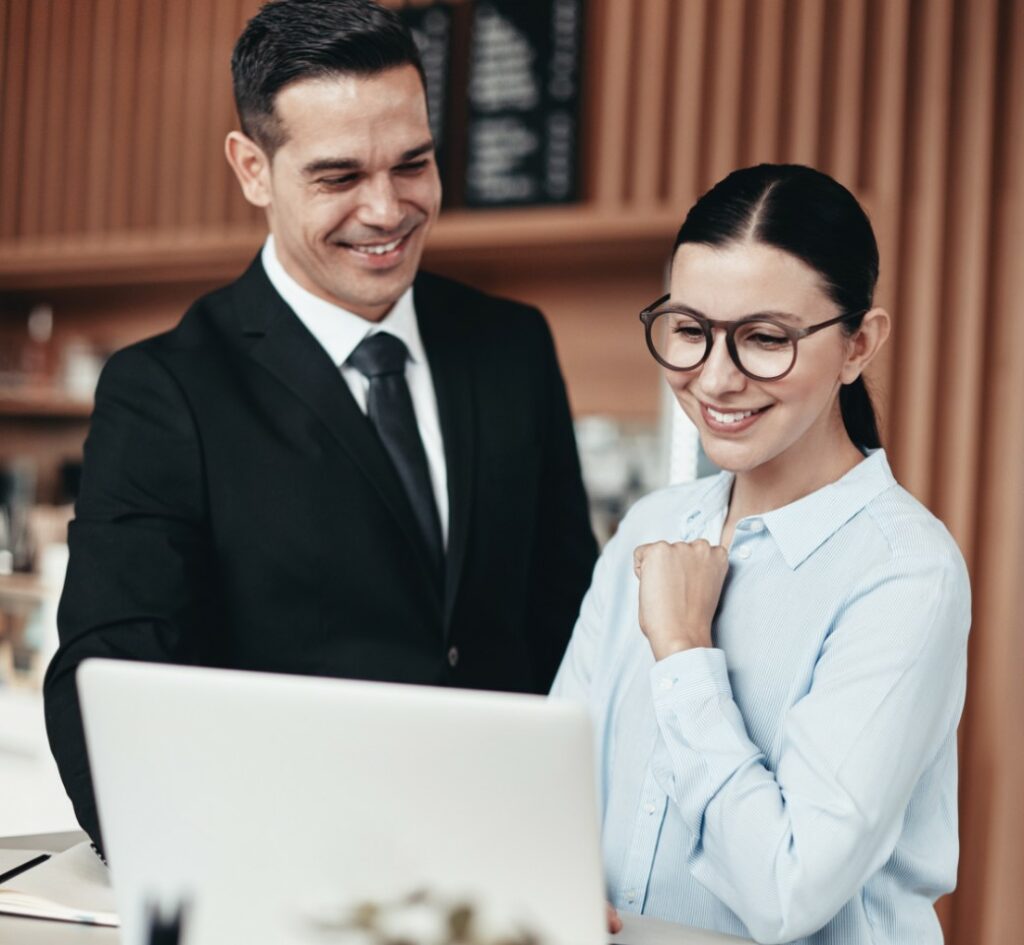 Keen business acumen and diverse experience equip the Hyperion team
to provide IT solutions tailored to the requirements of your industry