Thank you for downloading our eBook!
Check your email inbox now for your complimentary copy
IT is where today's competitive advantage lies. With us as your partner, you'll be able to leverage the efficiencies that IT has to offer and translate them into unprecedented growth. Talk to us — we'll be more than happy to discuss how we can help your business succeed.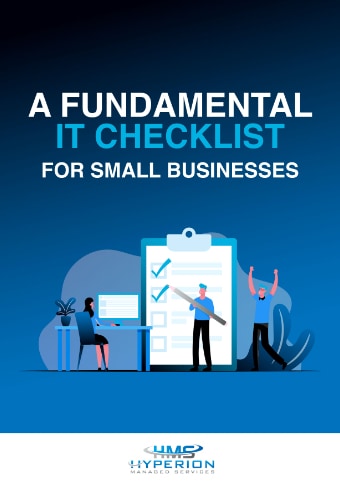 In the mean time, check out our latest blog posts

Hybrid cloud solutions are becoming increasingly popular because they offer numerous benefits to businesses of all sizes. By combining the capabilities of both the public
Read More »

Businesses must not only collect data but also be able to analyze it effectively in order to make informed, data-driven decisions. This is where dashboards
Read More »

With every new update, Windows 11 brings a range of new features and enhancements to improve user experience. However, it also introduces some disruptive settings
Read More »