IT solutions for government organizations and contractors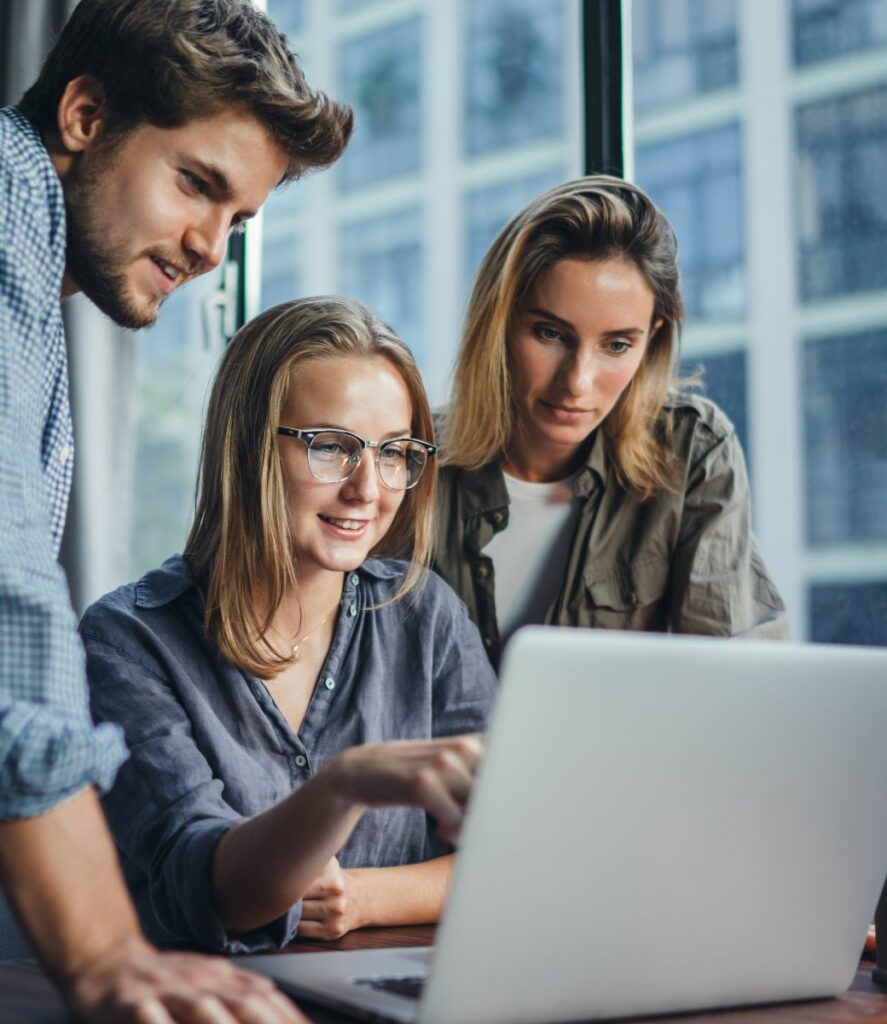 Municipal, state, and federal government organizations as well as the private contractors who serve them must follow countless data security regulations to avoid penalties, loss of business, or even prosecution. Hyperion Managed Services has extensive experience working with all levels of government organizations as well as companies seeking to win government contracts. We help them optimize their operations with effective IT, but our main focus is cybersecurity and compliance solutions.
For government organizations, we enable them to fulfill their duties using whatever resources they have available by optimizing and proactively managing their IT, so they can get more done even with a limited budget. And for companies hoping to work with the government, we assist them with the rigorous demands of CMMC and NIST by leveraging our experienced compliance consultants and purpose-built software tools that make achieving and maintaining compliance easy and cost-effective.
Hyperion provides many valuable IT solutions for government organizations and their contractors, including: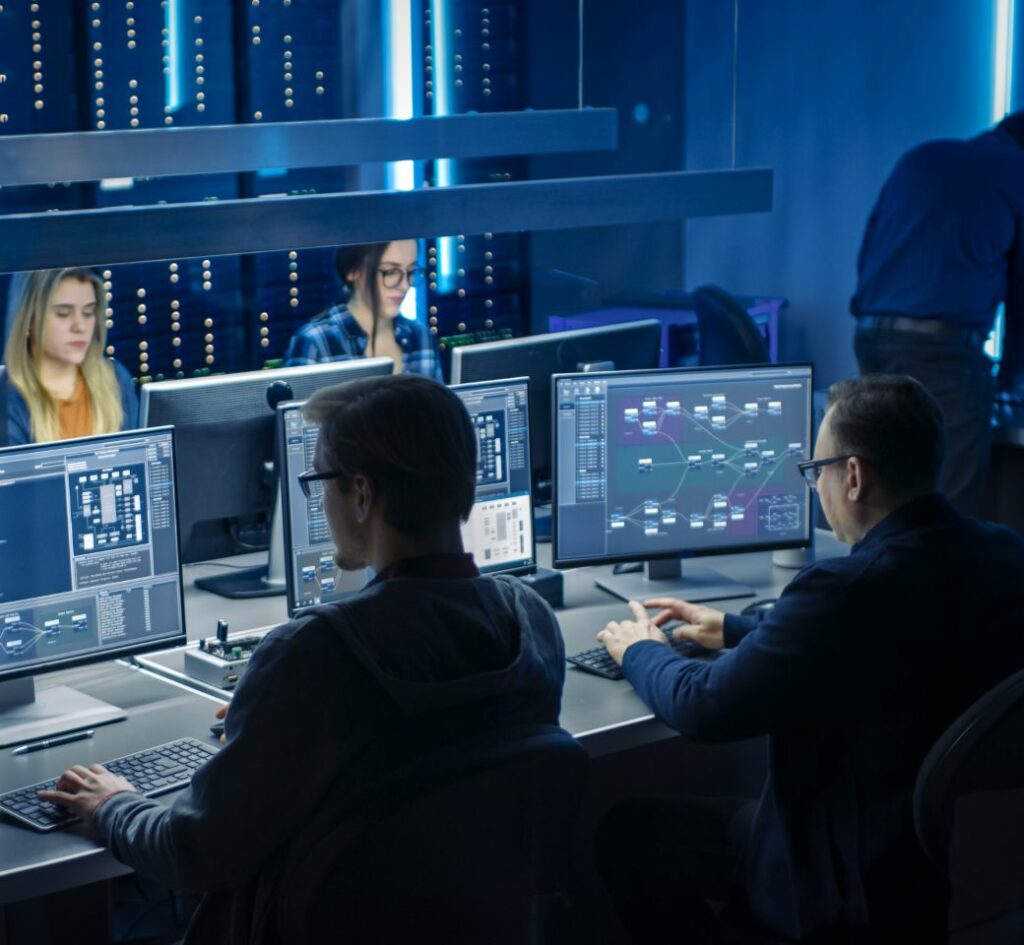 Keen business acumen and diverse experience equip the Hyperion team
to provide IT solutions tailored to the requirements of your industry