Thank you! Your FREE eBook is delivered to your email inbox.
3 Essential types of cyber security solutions your business must have
We've simplified network protection so everything fits into three basic categories. With that information, you'll know
the right questions to ask when deciding which managed IT services provider to partner with.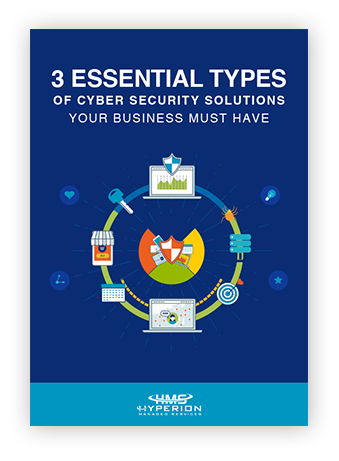 In the mean time, check out our latest blog posts

While the initial cost of a solid-state drive (SSD) may deter some Mac users, the long-term benefits and performance gains of SSDs far outweigh the
Read More »

Printing issues can be exceptionally exasperating. Just as you urgently have to print a hard copy of a document, some problem arises. This frustration is
Read More »

For employees working remotely, a reliable and robust internet connection has become indispensable. However, with a vast array of internet plans and varying bandwidth speeds
Read More »