Thank you for signing up for our free eBook: "Going, going, gone: How to prevent your data from disappearing"
Head over to your email inbox for your copy.
IT is where today's competitive advantage lies. With us as your partner, you'll be able to leverage the efficiencies that IT has to offer and translate them into unprecedented growth. Talk to us — we'll be more than happy to discuss how we can help your business succeed.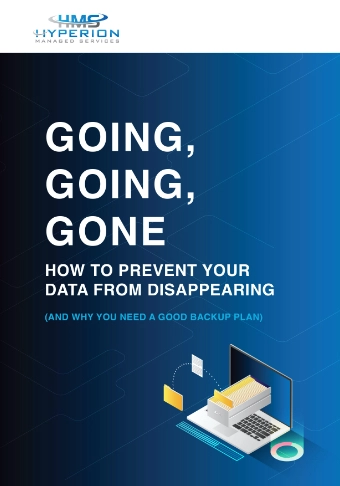 In the mean time, check out our latest blog posts

While the initial cost of a solid-state drive (SSD) may deter some Mac users, the long-term benefits and performance gains of SSDs far outweigh the
Read More »

Printing issues can be exceptionally exasperating. Just as you urgently have to print a hard copy of a document, some problem arises. This frustration is
Read More »

For employees working remotely, a reliable and robust internet connection has become indispensable. However, with a vast array of internet plans and varying bandwidth speeds
Read More »