VoIP Internet-based phone systems chock full of features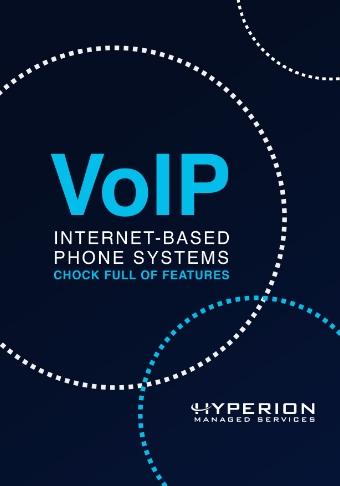 Can your business truly benefit from Voice-over-Internet phones?
IT experts' insight will make it easier for you to decide
Increased productivity and lowered telecom costs make Voice-over-Internet-Protocol (VoIP) services indispensable to many businesses. But how about your business? For small- or medium-sized companies, switching to VoIP from traditional phones is a crucial decision that \requires expert support.
Download our free eBook and learn:
Take your first step to realizing all the benefits of flexible, affordable, and feature-rich communication systems. Download our free guide now!